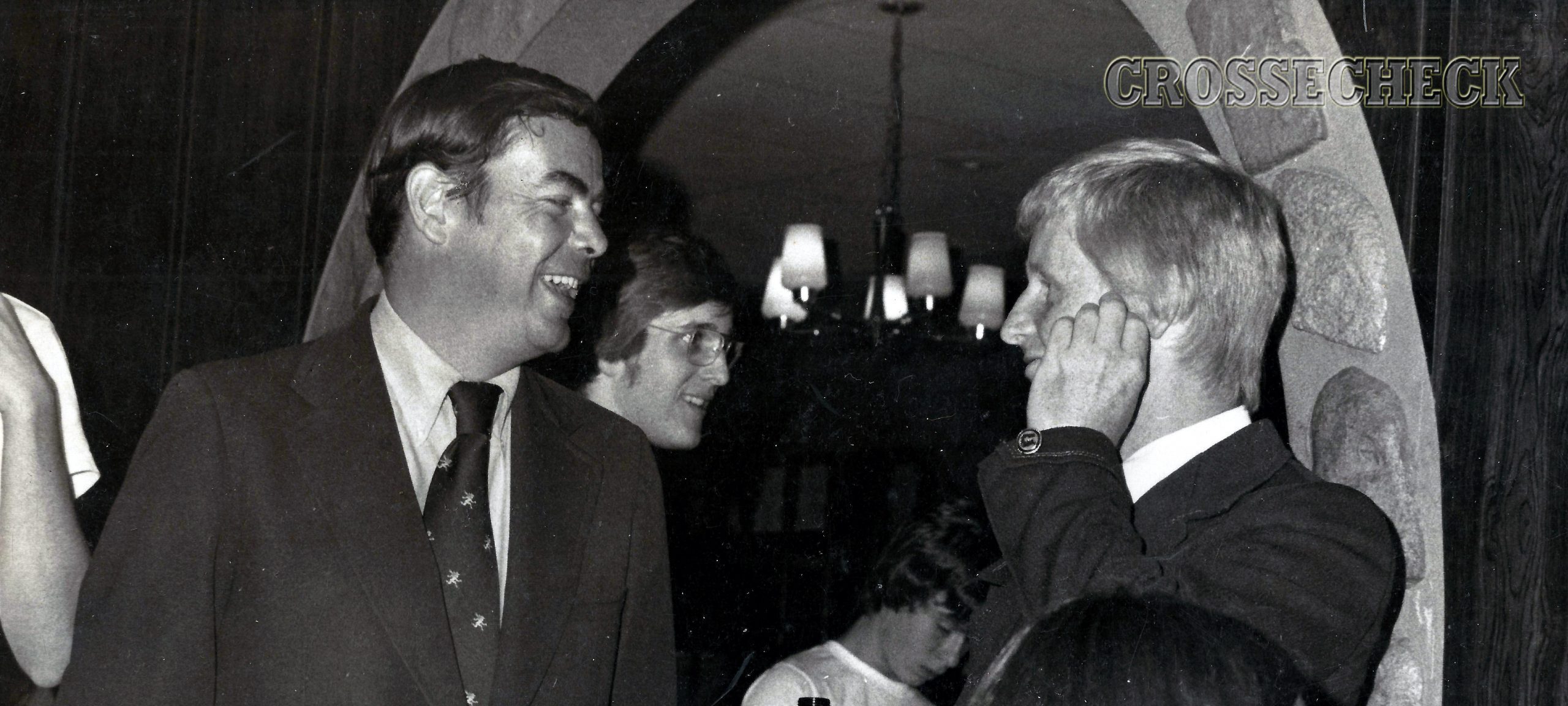 Published from the Rochester D&C, written by Larry Greybill; 3/29/1974 Rochester Griffins owner, Tad Potter (l) and Head Coach Morley Kells Tad Potter is banking on the U.S. sports fan's lust for speed and contact.He has invested a lot of...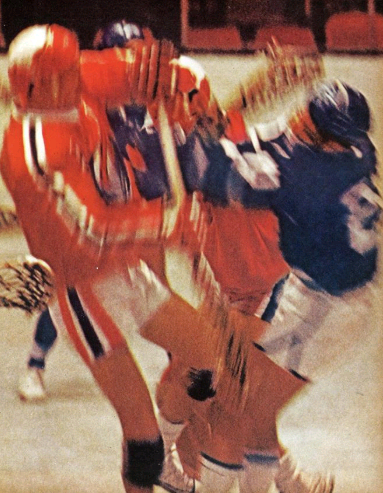 by Steve Holroyd (laxmavn@aol.com) In 1959, the world of professional sports was pretty easy to navigate. Major League Baseball had 16 teams—equal numbers in the National and American Leagues—and, but for some recent franchise shifts, the same teams since 1903....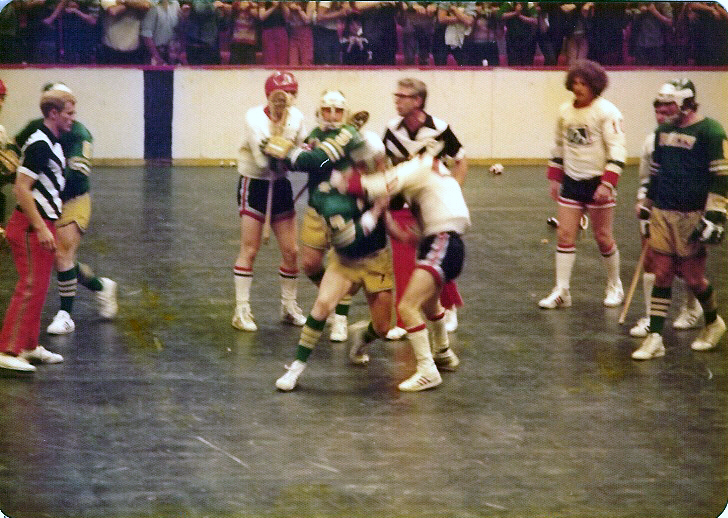 Photo courtesy of Tom Wersderfer In the annals of history, that is lacrosse history, box lacrosse history, of crappy finishes, when guys ran back past centre history, the story of the NLL 1975 regular season finish, is one that some...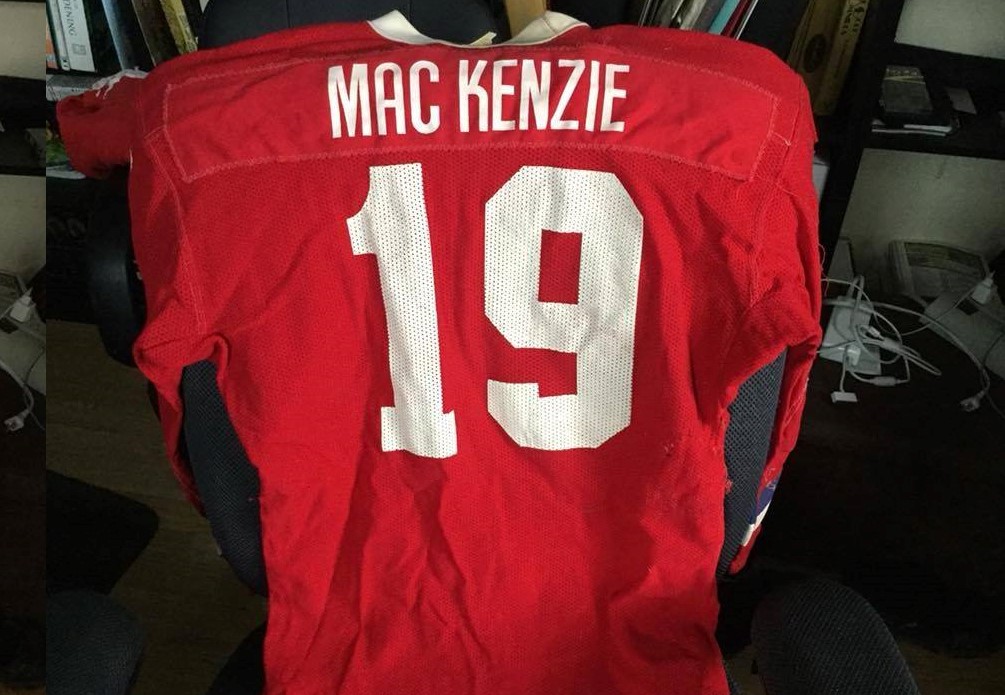 Under the Crosscheck mission of history and preserving the game, the following story falls under both categories …. Late May 1974:The Montreal Canadiens were making another playoff run and as a result the Forum was not available for lacrosse practices.The...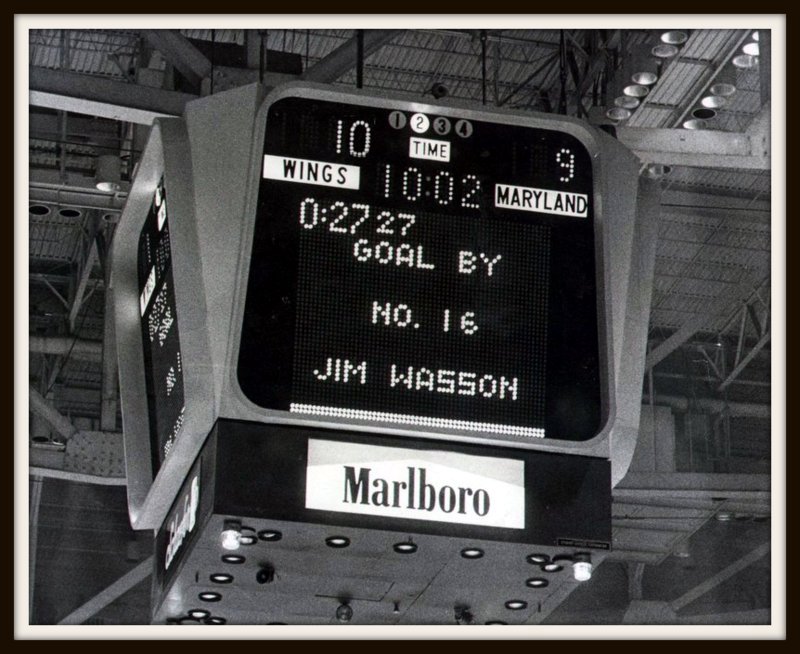 By Tom Phillips Editor's Note: This article was written by Tom Phillips, who served as the equipment manager for the Philadelphia Wings, in 1974 and 1975. Jim Wasson granted us the use of the article. This article was published in...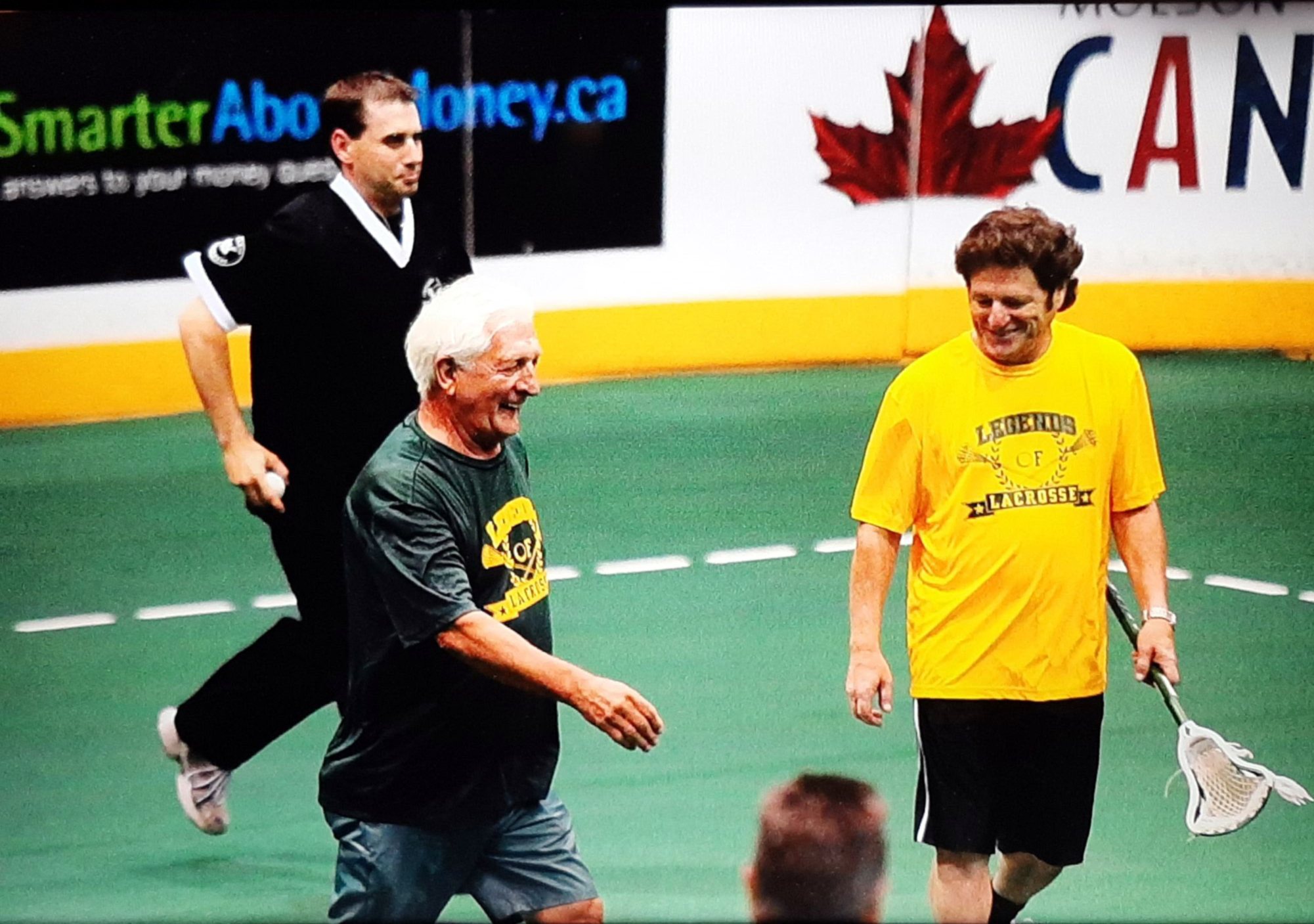 In June of 2013, Peterborough hosted a three day celebration, for the greatest lacrosse players who have played Peterborough lacrosse.A tribute to the 1966 Pepsi Petes, 1969 pro Lakers and the 1973 Peterborough Lakers.Organizer Ernie Ellement, nephew of John "Shooter"Davis...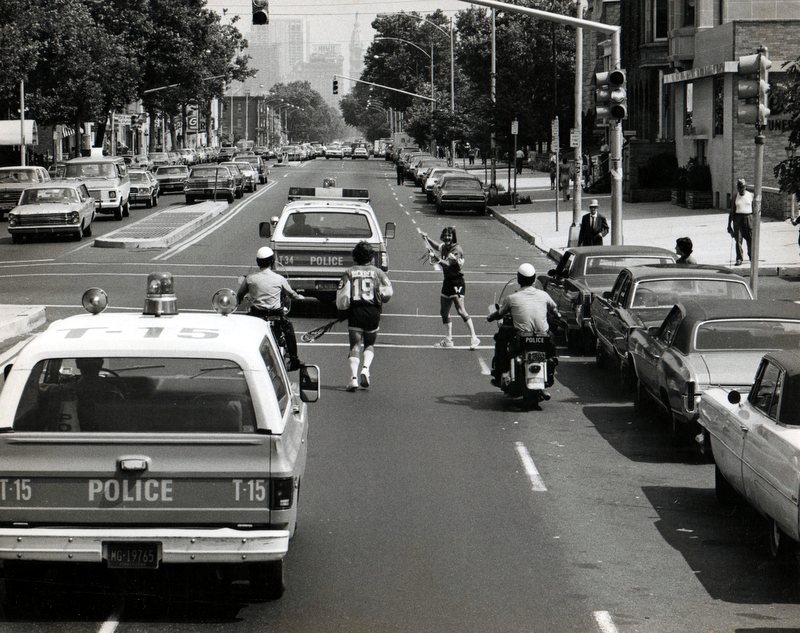 If you've ever seen the movie "Goodfellas," Ray Liotta tells a story about growing up into the mob, well in my case, this story is much like Liotta's narrative about Henry Hill.  You see, growing up in Philly, near 2nd and...
Major Indoor Lacrosse League
The CrosseCheck Collections
CROSSECHECK'S TOP 10 PLAYS OF THE WEEK
The Boys Are Back In Town!
Top 10 Plays of the Week - Week #2
Wings Reunion Promo - Act II
Rivalry - Philadelphia Wings vs. Buffalo Bandits