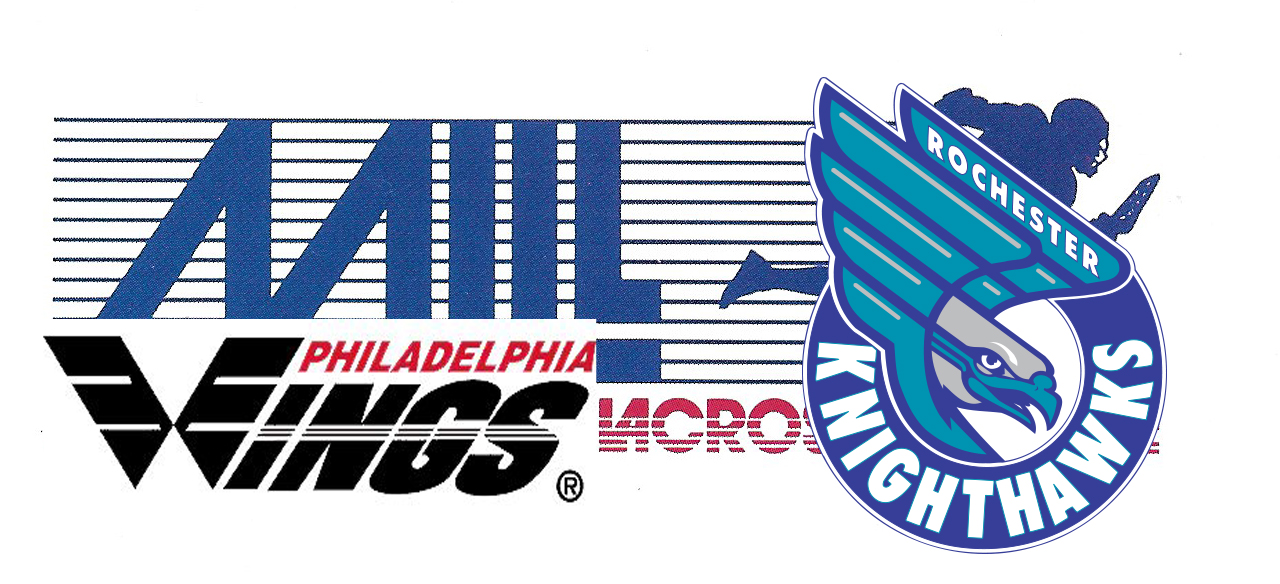 Knighthawks, Wings know each other well By SAL MAIORANA STAFF WRITER; Rochester Democrat and Chronicle: April 5th, 1997 They have played against each other enough times now that you wouldn't think beating one another would be such a big deal.It...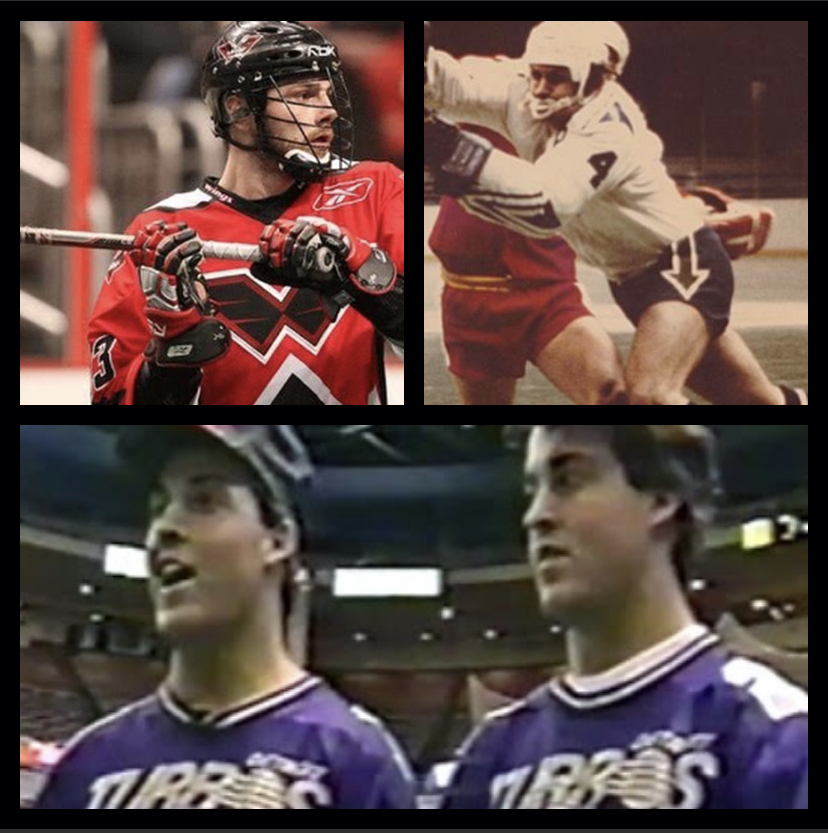 Clockwise from top left: Athan Iannucci, Paul Suggate, Paul and Gary Gait by Steve Holroyd (laxmavn@aol.com) Johnny Davis In the annals of box lacrosse, the name Johnny Davis conveys one image: goals. "Shooter" was a terror, leading two professional leagues...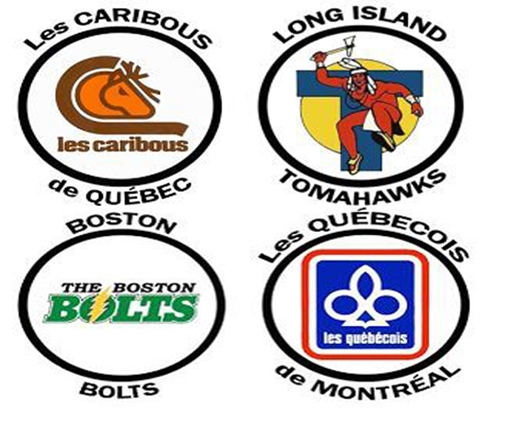 1975 color game photos courtesy of Tom Wersderfer "It's better to have played and lost than to never have played at all." Pat Differ. Jim Higgs(L) and Pat Differ This is written, as you will no doubt, recognize in parts...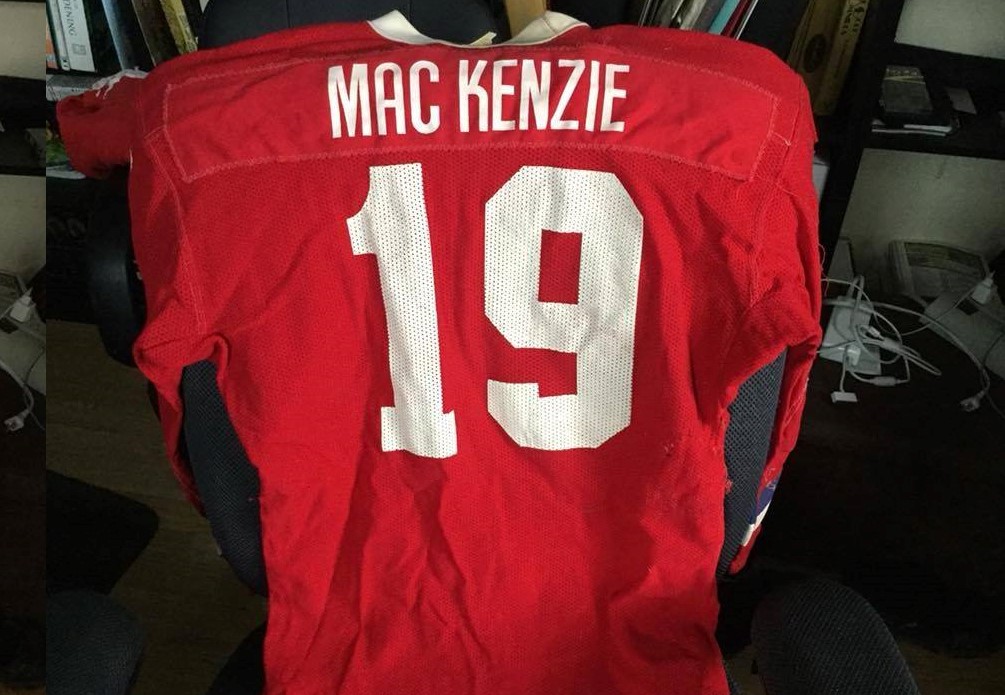 Under the Crosscheck mission of history and preserving the game, the following story falls under both categories …. Late May 1974:The Montreal Canadiens were making another playoff run and as a result the Forum was not available for lacrosse practices.The...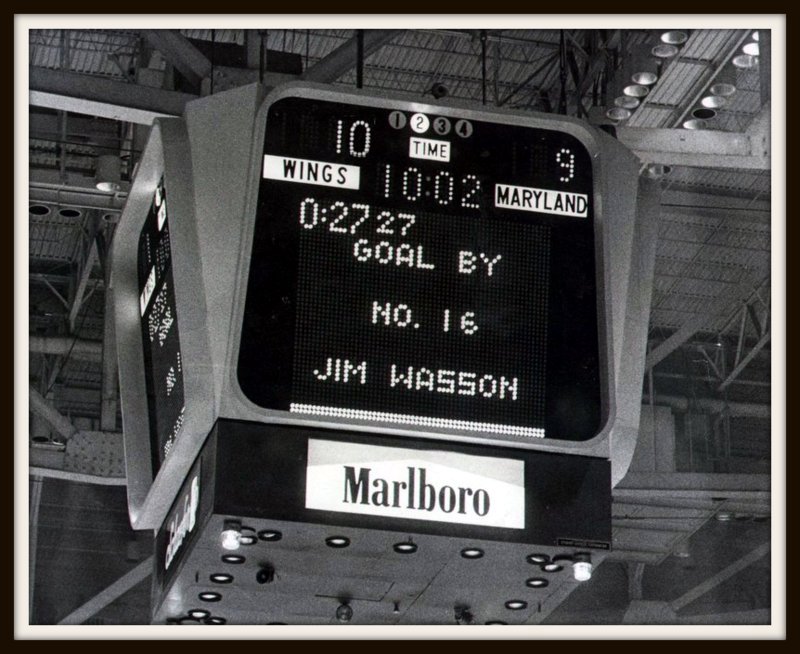 By Tom Phillips Editor's Note: This article was written by Tom Phillips, who served as the equipment manager for the Philadelphia Wings, in 1974 and 1975. Jim Wasson granted us the use of the article. This article was published in...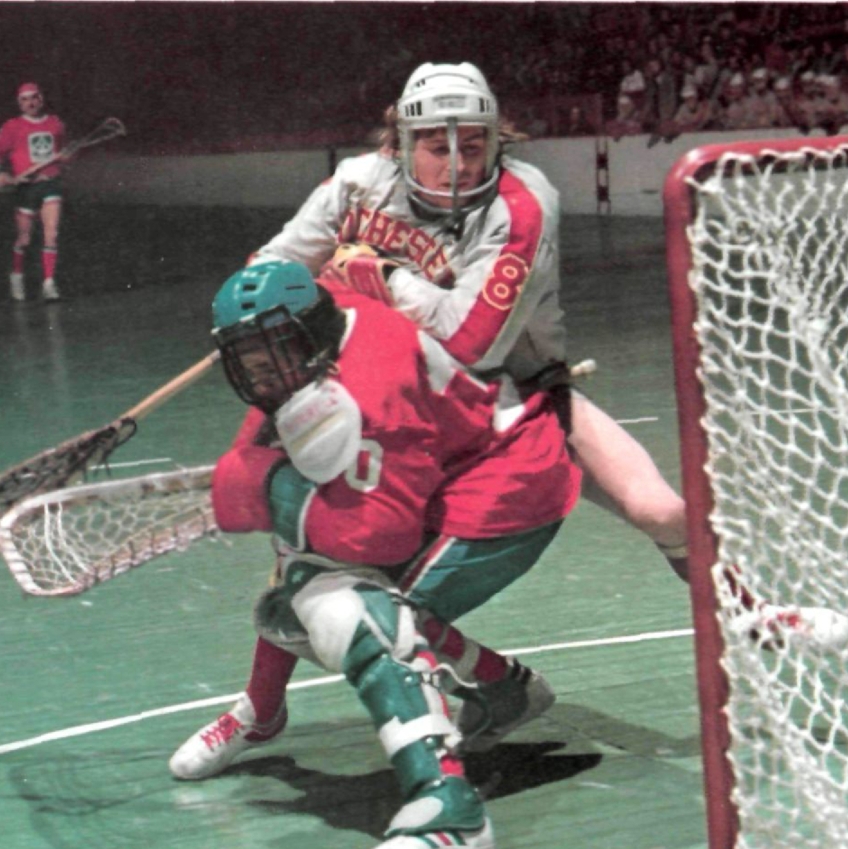 It was 1974, Archie Bunker ruled the television screens, "I Shot The Sheriff" blared through the radios and President Richard M. Nixon resigned after the Watergate scandal.  It was also the first season of the new National Lacrosse League with...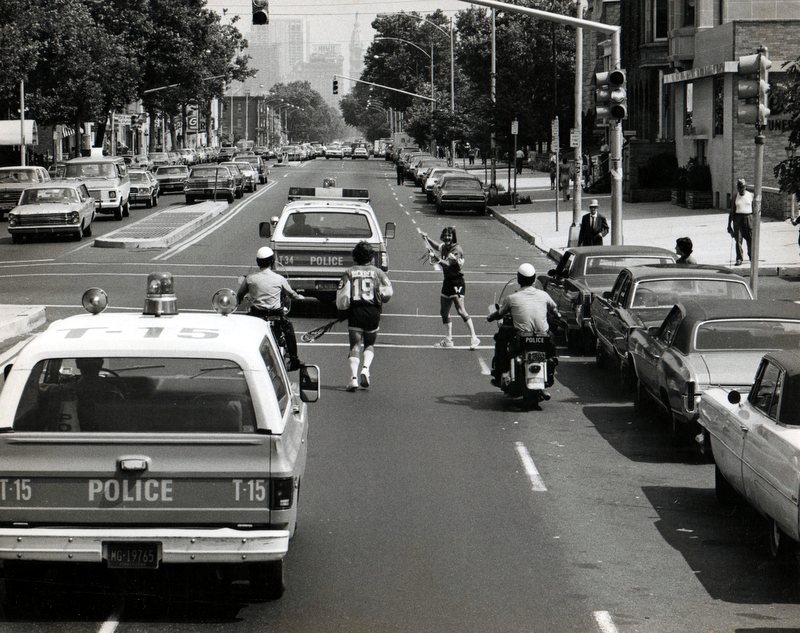 If you've ever seen the movie "Goodfellas," Ray Liotta tells a story about growing up into the mob, well in my case, this story is much like Liotta's narrative about Henry Hill.  You see, growing up in Philly, near 2nd and...
Major Indoor Lacrosse League
CROSSECHECK'S TOP 10 PLAYS OF THE WEEK
The Boys Are Back In Town!
Top 10 Plays of the Week - Week #2
Wings Reunion Promo - Act II
Rivalry - Philadelphia Wings vs. Buffalo Bandits