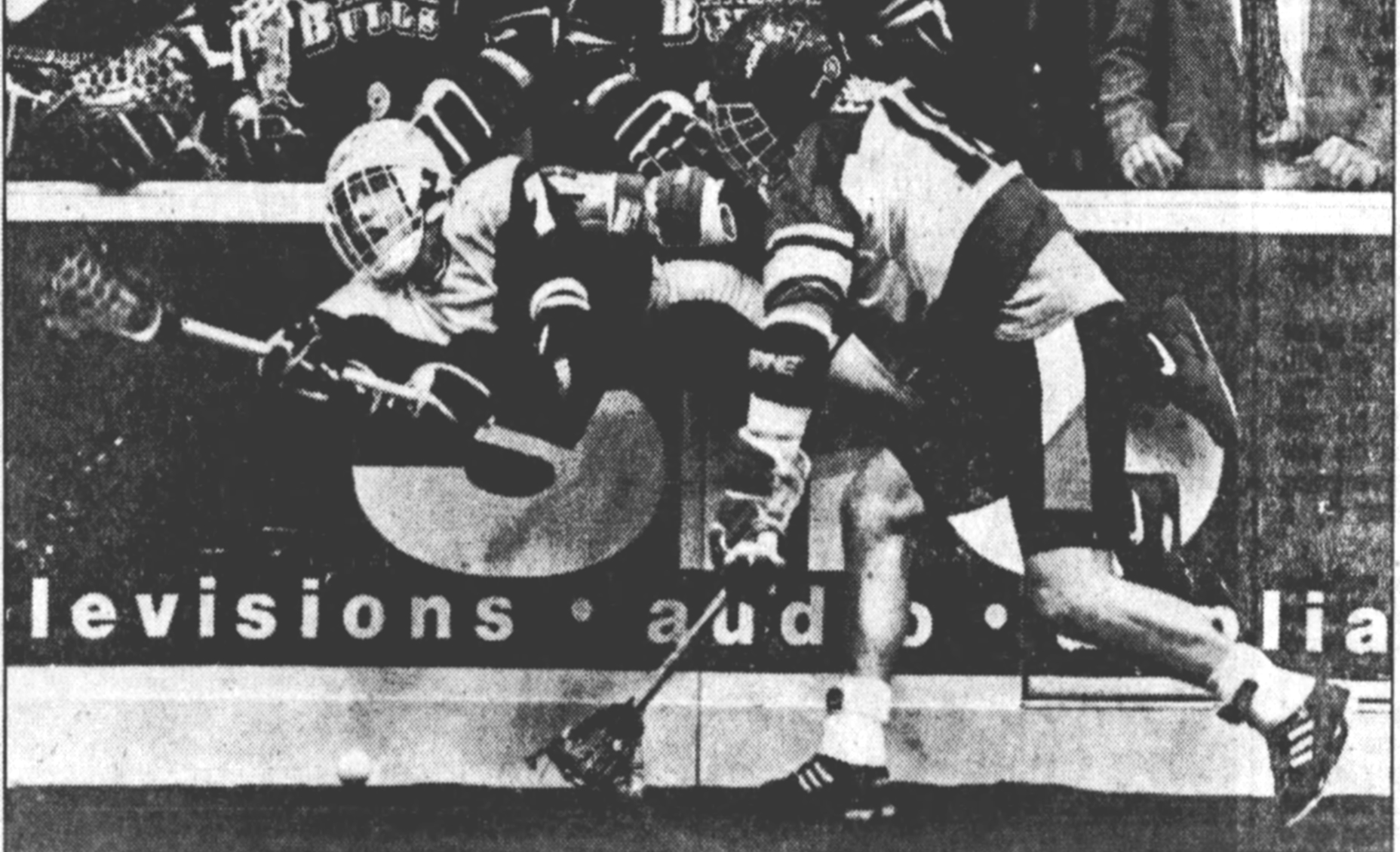 Area's newest pro team looking for recognition, respect from sports fans Tim Hormes of Pittsburgh battles Randy Fraser of Boston in game action from the Civic Arena WHENEVER the Pittsburgh Bulls face off against a Major Indoor Lacrosse League opponent,...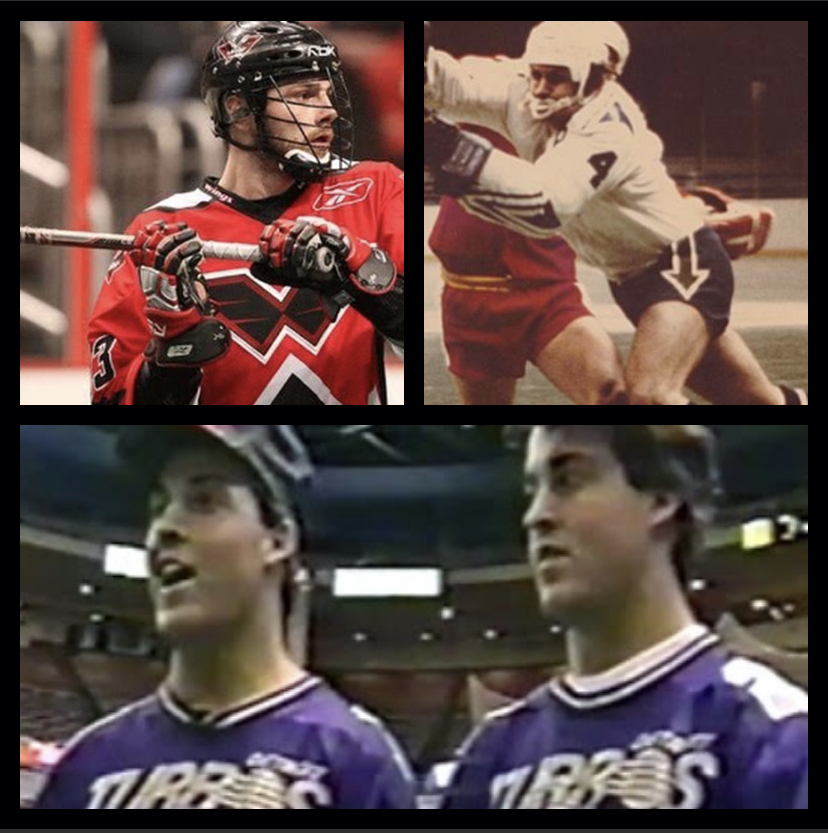 Clockwise from top left: Athan Iannucci, Paul Suggate, Paul and Gary Gait by Steve Holroyd (laxmavn@aol.com) Johnny Davis In the annals of box lacrosse, the name Johnny Davis conveys one image: goals. "Shooter" was a terror, leading two professional leagues...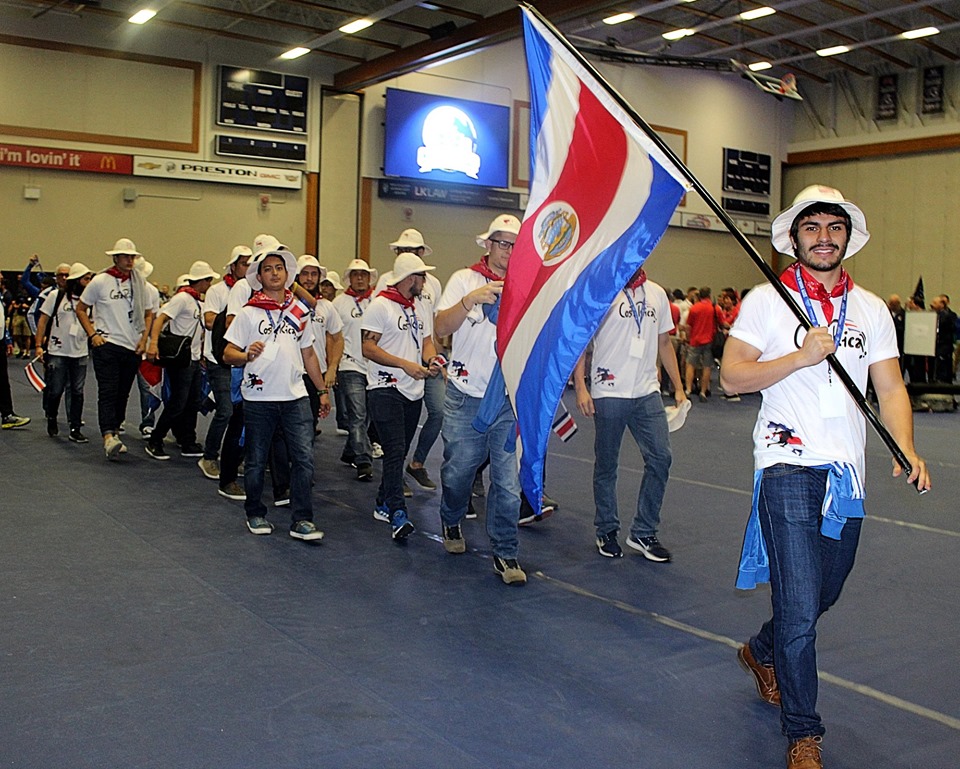 20 countries playing in a World Box lacrosse championship is still sinking into my lacrosse head. A head that has been whacked a few times by a piece of wood in the era of the hand crafted hickory Logans, Williams...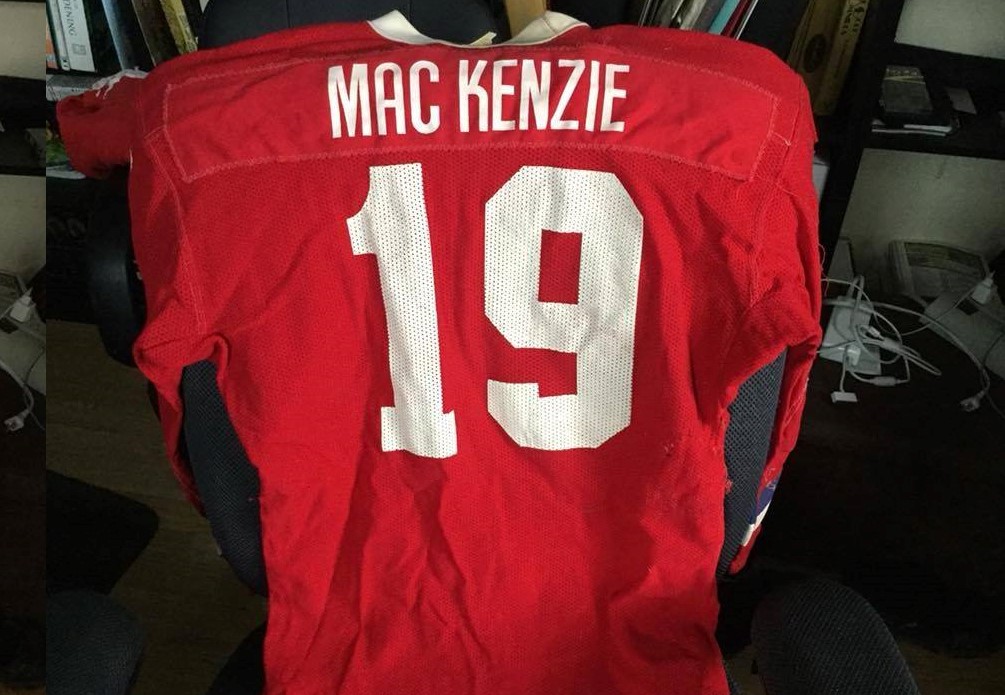 NLL 1974/ Montreal Quebecois In the first season of the league there were 54 games with 27 on the road. Media coverage was instrumental to promote the new league so members of the press were often permitted to travel with...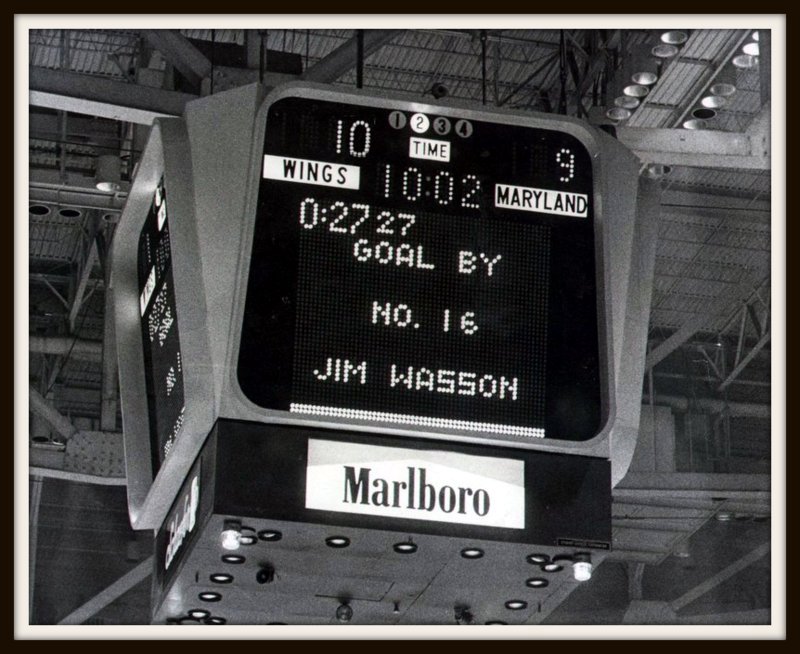 By Tom Phillips Editor's Note: This article was written by Tom Phillips, who served as the equipment manager for the Philadelphia Wings, in 1974 and 1975. Jim Wasson granted us the use of the article. This article was published in...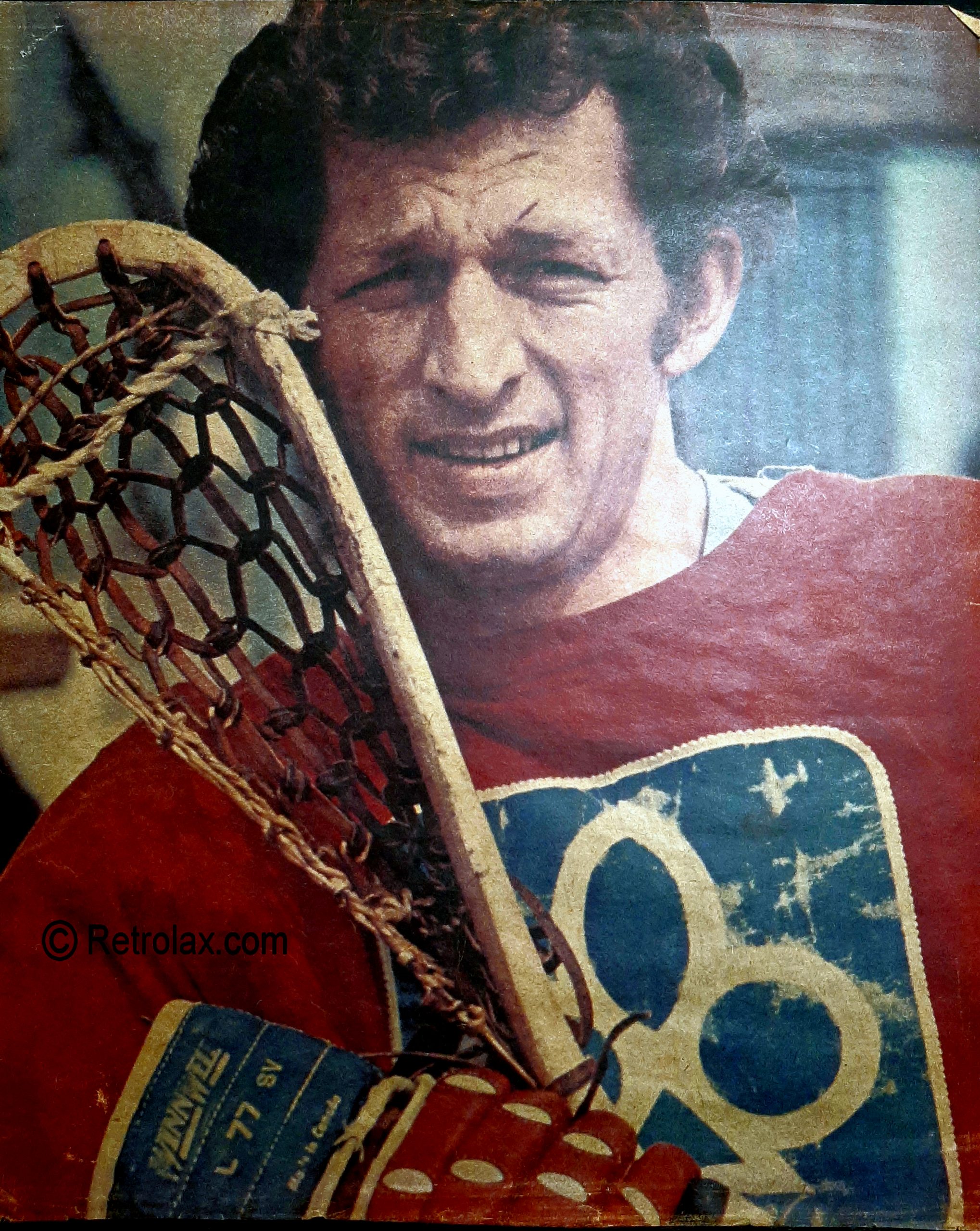 John Davis has done a lot for lacrosse — now it's lacrosse's turn to do a lot for him... BY ROY MacGREGOR Certain things they held in common. Both came from small Ontario centres, one from Parry Sound, the other...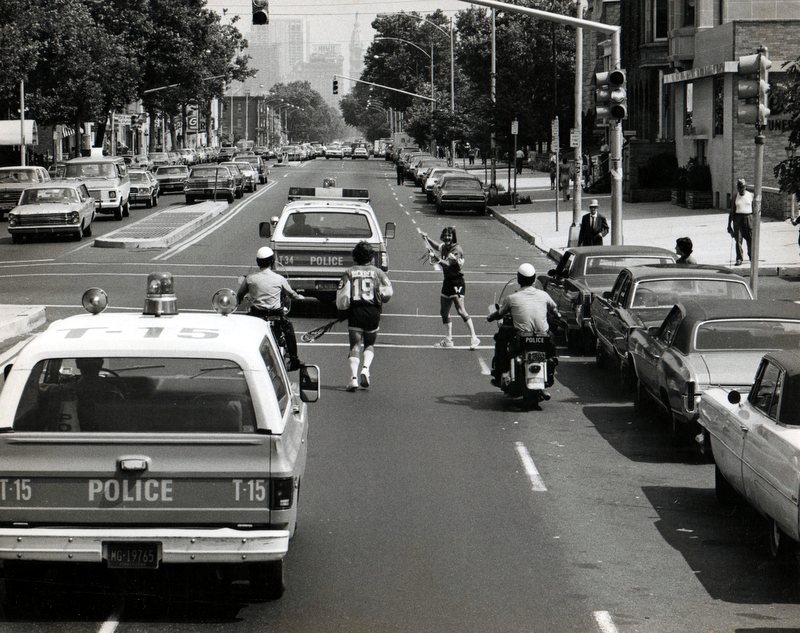 If you've ever seen the movie "Goodfellas," Ray Liotta tells a story about growing up into the mob, well in my case, this story is much like Liotta's narrative about Henry Hill.  You see, growing up in Philly, near 2nd and...
Major Indoor Lacrosse League
2004 30th Anniversary of the Philadelphia Wings
1969 Canada Games Lacrosse Final/ BC vs. Ontario