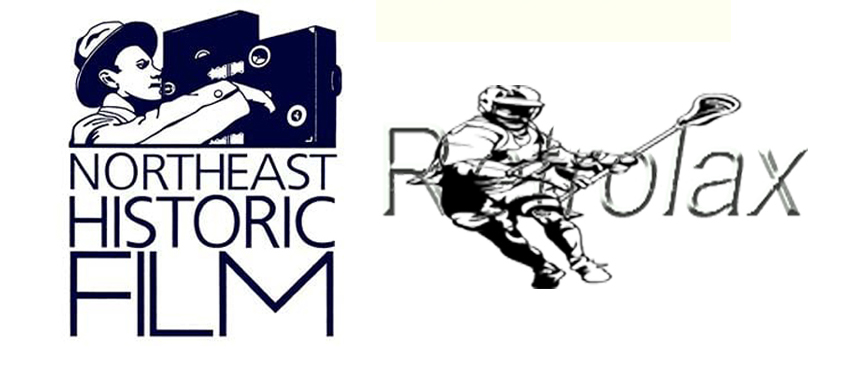 It's with great honor and privilege, that Retrolax Lacrosse has entered into a working partnership with Northeast Historic Films, who is dedicated to the preservation and archiving of vintage and historic film, from the New England region.
A few years ago, Northeast came to acquire film from the vaults of WCVB-TV in Boston. These film reels, vast in nature, from the early years of WCVB, had sat for well over 20 years, if not longer, in a basement of a Boston area bank.
Found from the research done by Retrolax through the databases of these archives, we were able to find, inquire and secure the rights to five reels from the collection.
These five reels contain footage from the 1975 Boston Bolts of the National Lacrosse League, not seen since the footage was aired on WCVB-TV in close to 45 years.
It was our pleasure to work with Karin Carlson-Snider of Northeast Historic Films, who did the initial transfer and digitizing of the film we recieved.
All of these reels will be used in future documentaries here on Retrolax. 
We thank, and our grateful, to Northeast Historic Films, on what's to be a promising relationship together!