No. 2 Choice Leads Wings in Scoring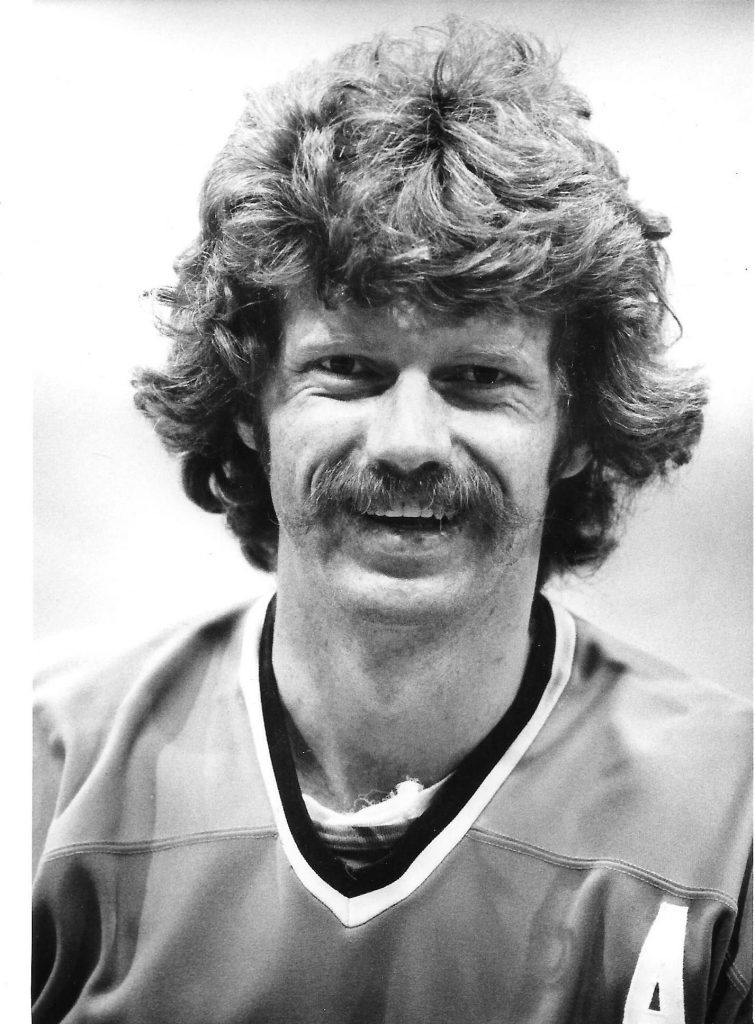 It was an icy day in March and the first player draft in the history of the newly-formed National Lacrosse League was going on at the tradition­al old Ritz Carlton Hotel in Montreal.
The Philadelphia Wings had just drafted premier defenseman Carm Collins as their No. 1 pick, which was no surprise because the word out was that Philly wanted to build its team around him.
Then an unusual thing happened. Philly drafted one of Jim Bishop's favorites on the second round. His name was Larry Lloyd and soon there was plenty of buzzing.
Who was Larry Lloyd? And what prompted the Philadelphia brain trust of coach Bobby Allan, general manager Jack Bionda and player personnel director Ken Wood to se­lect someone that not too many peo­ple knew about?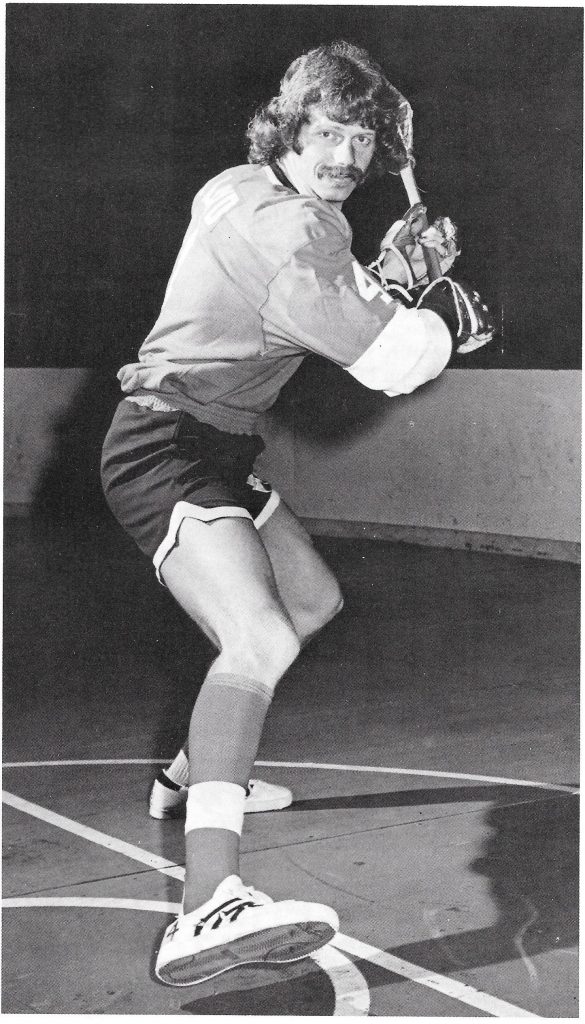 Well, some people do their home work. And evidently Allan, Bionda and Wood had done theirs.
They knew all about Larry Lloyd. They knew that he had sat out a year after being regarded earlier as one of the most promising players in the Ontario Lacrosse Association.
Bishop also had lots of data on Lloyd because several years previous the 26-year-old redhead from Oshawa had been a member of one of the Green Gael Junior champion Minto Cup teams.
"I guess Bishop felt Lloyd was going to be around for awhile," said Allan. "We fooled him, didn't we?"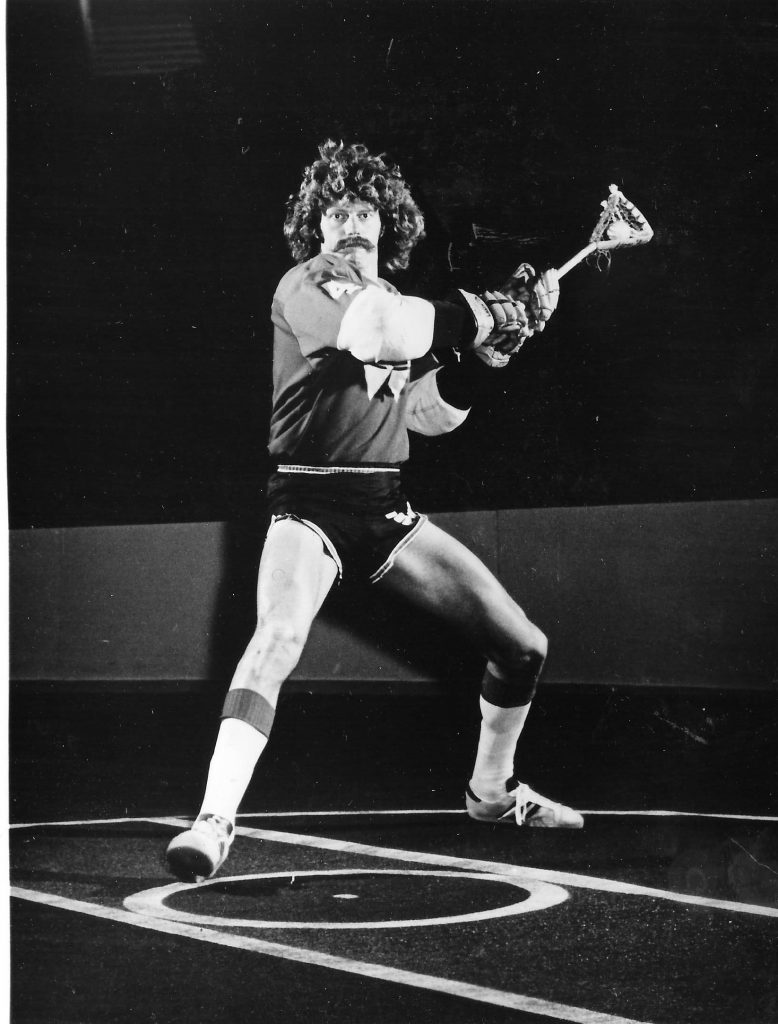 Right now, Bishop probably wishes the 6-foot 4-inch Lloyd was a member of his Toronto Tomahawks. In the Wings' first nine games, Lloyd, the schoolteacher with the handle bar mustache, has been the chief offen­sive threat in the well-rounded Phila­delphia attack.
He has tallied 42 points on 18 goals and 24 assists in nine games and whenever the Wings have been in trouble it's usually been Larry Lloyd who's played a major role in bailing them out.
Yes, on that icy day in March, the Wings surprised a lot of people by making Larry Lloyd their No. 2 draft choice. But now it appears as if Al­lan, Bionda and Wood had things fig­ured out well in advance. It's for sure they're not surprised by Larry Lloyd's play to date.