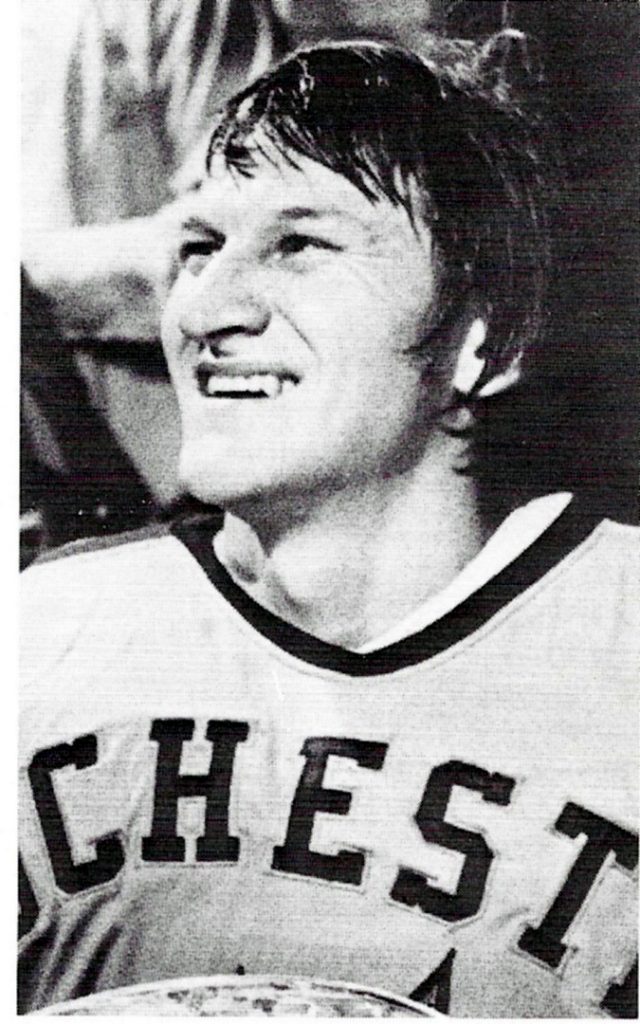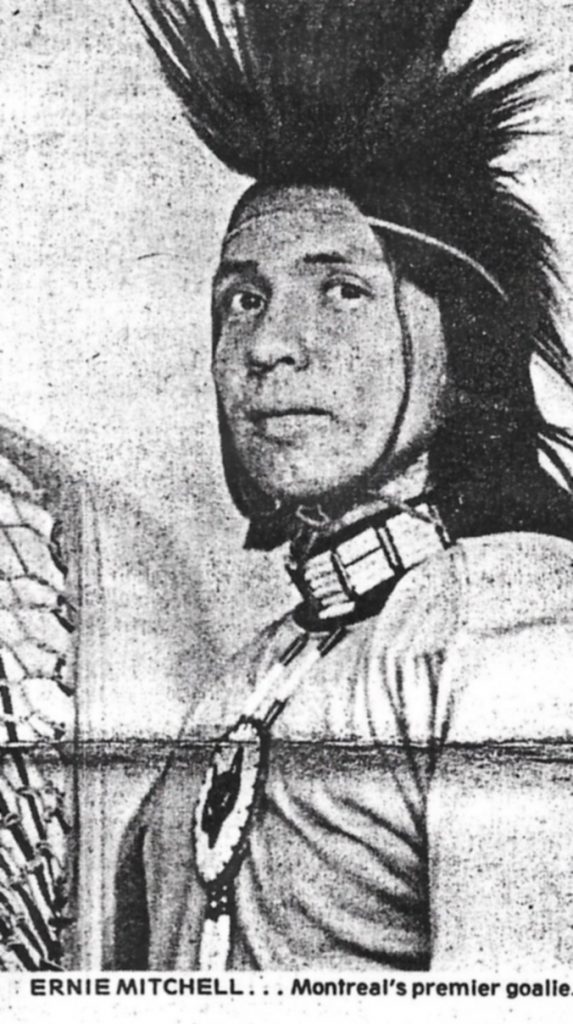 ROCHESTER – Although most of the publicity surrounding the Griffin-Les Quebecois semifinal playoff series has focused on Rick Dudley and John Ferguson, neither player figures to assume a decisive role. In fact, the series' outcome appears to revolve around the way goaltenders Merv Marshall (Rochester) and Ernie Mitchell (Montreal) play, along with how their defences perform.
If the Griffins sweep past Montreal to reach the finals, though, and they are favored to do so, then the picture changes abruptly. Rochester will need Dudley to defeat their final round opponent. Without him, the Griffins' chances are slim.
The Griffins-Quebecois series, one of two National Lacrosse League playoffs which started in the first days of September, has been billed and promoted as a Dudley-Ferguson collision.
But while that matchup may sell tickets and create controversy, neither Dudley nor Ferguson will see much action, much less become a decisive force.
Dudley will miss most of the Montreal series, thanks largely to a commitment to the National Hockey League Buffalo Sabres' training camp. Ferguson was activated to ensure the Quebecois wouldn't be short of players. But he hasn't played lacrosse regularly in nine years. Even if he plays, what can Ferguson contribute?. Brawn, a few fights, but probably not many goals.
Rather than Dudley and Ferguson, the key semifinal playoff figures should be the Griffins' Dave Wilfong, Graeme Gair and Kevin Parsons, along with Montreal's John Davis.
Wilfong was one of the Griffins' leaders earlier this year when the team was winning and Dudley was scoring goals aplenty. Parsons and Gair have played well in recent weeks as Rochester otherwise stumbled, unable to mount an effective offense.
For Montreal, Davis is they key to its playoff attack, just as he has been all year. If the Griffins limit his a scoring chances, they'll have gone a long way towards winning the series. If Davis runs wild, though, all bets are off.