Bucko McDonald, the one-time National Hockey League tough guy who says he used to play lacrosse on skates, has been signed as coach of Montreal's Cellar-Mired Canadiens in the National Lacrosse Association.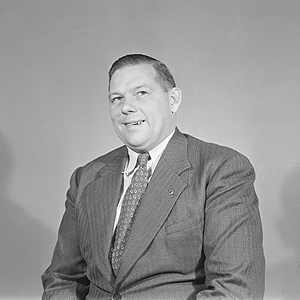 He makes his debut with four new players Sunday night in Detroit when the Canadiens—with a 1-5 record—go against the league-leading Olympics.
McDonald, 56, is the club's third coach. John Ferguson gave it up earlier because he wanted to concentrate on hockey and his successor Fred Whalley couldn't get time off from his job.
The four newcomers are Ronnie Roy from Toronto Maple Leafs, Bill Castador of the Olympics and Brian Aheren and Joe Hore from Peterborough. All were purchased outright.
McDonald—his real name is Wilfred—played in the NHL for 11 years with Detroit, Toronto and New York and spent 13 years as an MP in Oshawa representing Perry Sound-Muskoka until 1957. With the Red Wings he played on two Stanley Cup winner.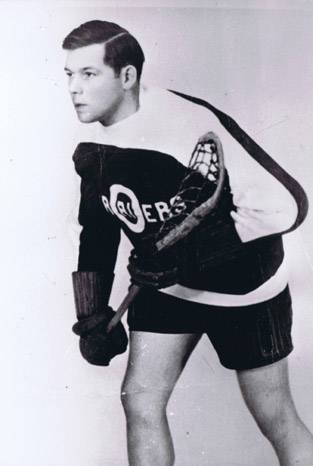 In lacrosse, he has been active at three levels—player, coach and referee.
He started out when he was 17 as a goaltender with a junior team in St. Catharines, Ont., and that same year he played senior with Brampton, Ont., leading the team in scoring and on to the Mann Cup final.
In 1932 he played in Toronto and the following two years he spent with Huntsville, Ont., as a player-coach. Then he refereed for four years before coming back as a player-coach with Orilla, Ont., where he now makes his home.
(Montreal Gazette, June 8, 1968)