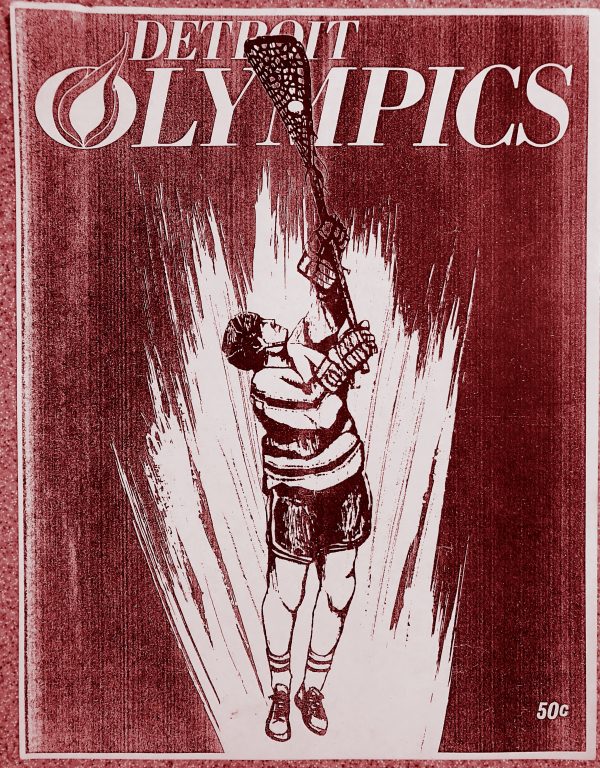 Jim Bishop claims that three ingredients are essential to producing a winning lacrosse team—speed, playmaking and conditioning. He is well qualified to speak on the subject. During his more than 22 years as a lacrosse coach, Bishop, who's now 39, has led his teams to more than 20 minor league championships and his Oshawa Green Gaels have won an unprecedented five straight Junior A crowns.
Bishop is widely regarded as one of the most knowledgeable and progressive lacrosse men in the game. He admits to being "an exacting coach, a bit of a perfectionist," but his teams are known for their pride and dedication.
A former lacrosse goaltender, Bishop has been connected with sports since his teens. He has worked as a recreation director, a sportscaster, a member of Lloyd Percival's Sports College and is currently sports director of CKLB in Oshawa
•
In assuming the role as assistant general manager of the Olympics, Frank Wilbur continues a working combination that has been going on for better than five years. He was Bishop's right-hand man in sparking the lacrosse interest in Oshawa after the sport lost all signs of leadership. They organized a juvenile team in 1962 and a year later formed the first Green Gaels.
Wilbur's duties are many and varied. He's responsible for organizing and coordinating the training camps, handling travel arrangements, director of personnel and stepping in for Bishop whenever necessary.
A former manager of the Gael's [sic] junior teams, Wilbur is one of the top authorities on youngsters in Olympics organization.
(from Detroit Olympics 1968 game program)