In being asked to be a writer for RetroLax, I would like to thank Dave Coleman for this amazing opportunity. I will provide the readers with an insight to the many aspects of Lacrosse; not just the greats of the sport but much more. Lacrosse has a very rich history including so many stories that it would be impossible to cover in a lifetime. Being part of the RetroLax team, I will try to cover as many stories as I can so the sports rich history can be reminisced upon. From old barns, to sticks used, equipment, as well as the inclusion of personal stories.
A Brief History: Growing up Davis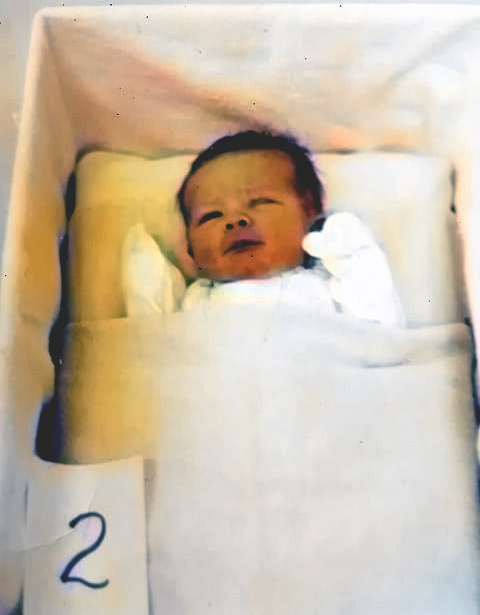 It was January 1968, and I, John Robert Davis was born to one of the greatest Lacrosse players of his era: Johnny "Shooter" Davis and his wife Sylvia. Little did I know I was in for one of the rides of a lifetime, despite it only being seven years long. As I followed my dad growing up, it was always Lacrosse first. He chased the dream. At all costs, he was searching for the pot of gold at the end of the rainbow being his sport.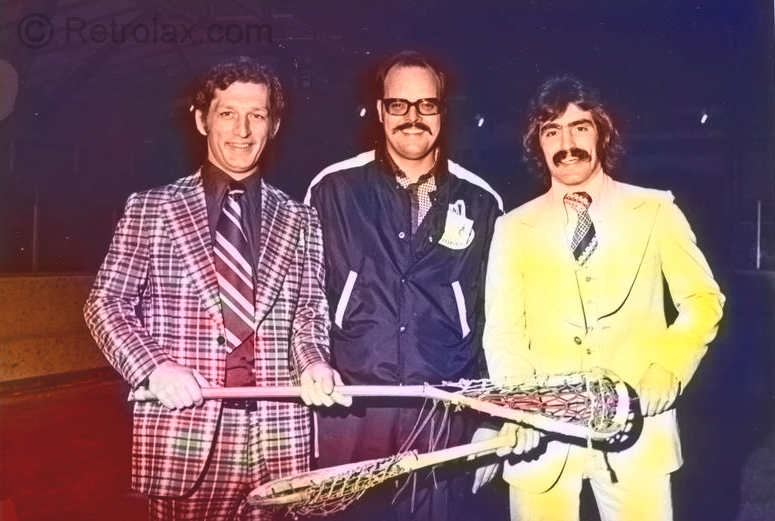 In 1968, Dad (Shooter) was playing Lacrosse in Peterborough. He was making between eight to fourteen dollars a game. The money he made each game was usually spent celebrating afterwards. Clearly Dad loved to celebrate. It seems as though that was the way to do it back in the day, and physical fitness was optional. In summary, that's just the way it rolled.
The NLA was formed. Peterborough, Toronto and Montreal had teams. Dad was making fifty dollars a game, while also working full-time. The league folded as fast as it started. Peterborough returned to the Sr. A Circuit. Peterborough lacrosse took a heavy financial hit and could barely pay Dad fourteen dollars a game again. He continued to play lacrosse and work in Peterborough.
I was growing up, being a regular kid playing with cars and digging for worms. Nowadays, I fish a lot, maybe that was a sign. I started using a stick early while living in Peterborough. I never treated my wooden stick like I should have, a lesson I learned the hard way. Eventually, I learned how to take care of a wooden stick (never left in the rain again). I began adjusting the laces and shooting strings to my own preference. I also began using broken glass to shave down the handle, which led to it feeling like an arm extension. I learned all of this very quickly.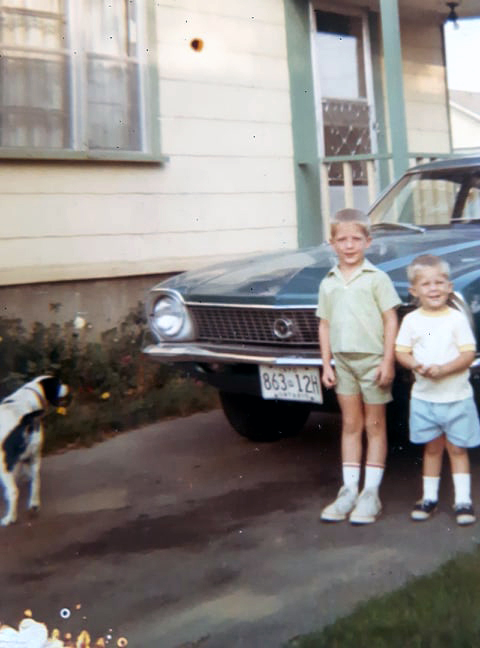 Once, I played house league in the old Peterborough Lacrosse School. When I say once, I literally mean once. I was about three or four years old at the time, I looked up in the stands and saw my mom and dad leaving. It turns out they were only going to the concession stand, being so young, I thought they were leaving me, so I left the floor and flew up into the stands. That ended my lacrosse playing for a short time. Afterwards I continued using a stick, but I did not play all-star until I was seven. It was my first time on an organized team.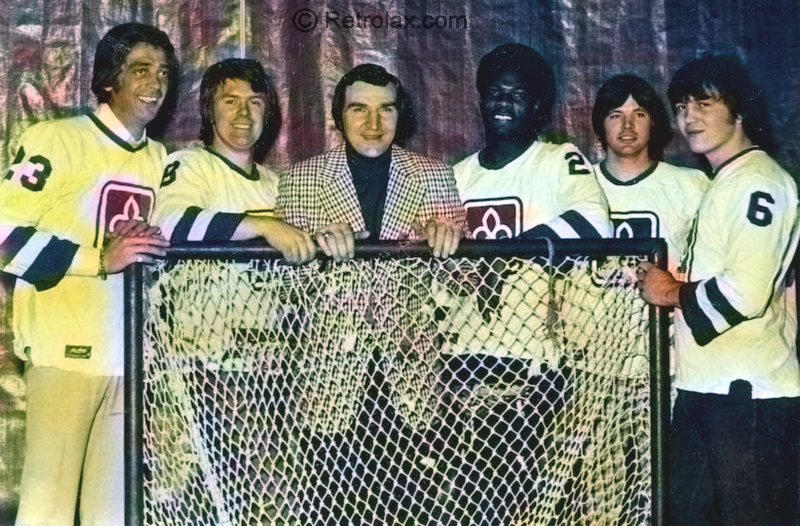 In 1973, money from high profit backers along with some NHL personnel namely, John Ferguson formed the NLL. The teams in the original rendition of the league were Philadelphia, Syracuse, Rochester, Maryland, Toronto and Montreal.
Dad was Montreal's first draft pick, which meant we were off to a new province and a new language. I was five or six years old at the time. Mr. Ferguson use to come over to our house and visit Dad. He would sometimes bring John Ferguson Jr. with him. Looking back now, I think it was pretty neat. I was, essentially too young to realize how big the Montreal Canadiens were in Montreal.
Living in Montreal
We lived in St Lambert, in a solely French speaking neighborhood. I remember, I had one friend, and of course he didn't speak English, and I couldn't speak French. It is my best guess that there was a lot a babbling and hand gesture going on for communication purposes.
During this time, I continued using a stick, honing my own skills. It seemed to be a big part of my life. However, I didn't play on any teams at this time. I was too busy being a kid, playing with cars and catching spiders. One thing I did do was participate in an intermission game at a Montreal game. I made the cover of a program for that, and the cover I still have to this day.
During my time in Montreal, I had full run of the old Forum whenever I wanted. We would all get dressed up, looking good in preparation for those games. Some nights, we would go home with someone else because dad would go out and celebrate as was the norm, back then.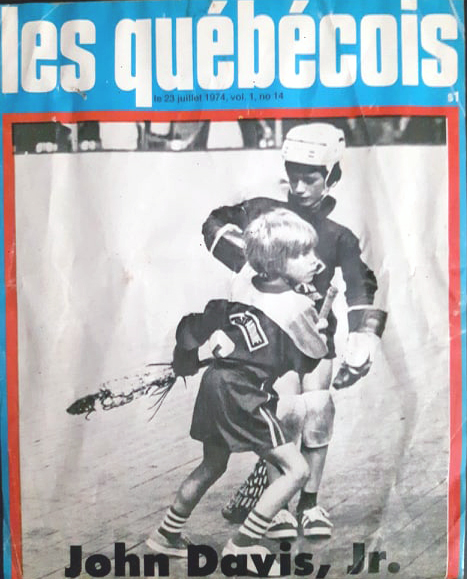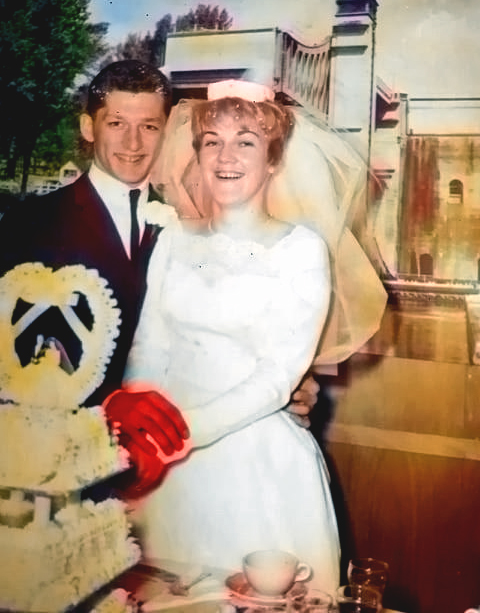 I guess I was just to young to really see how hard it was for my mom with 3 boys. Dad, away a lot because of lacrosse. There wasn't a lot of money floating around and mom being older than the other wives and girlfriends. She was often at home alone with us boys, always trying to make our home life as enjoyable as possible. Sure, Mom and Dad would have their parties, but after a while this would start taking its toll on the family.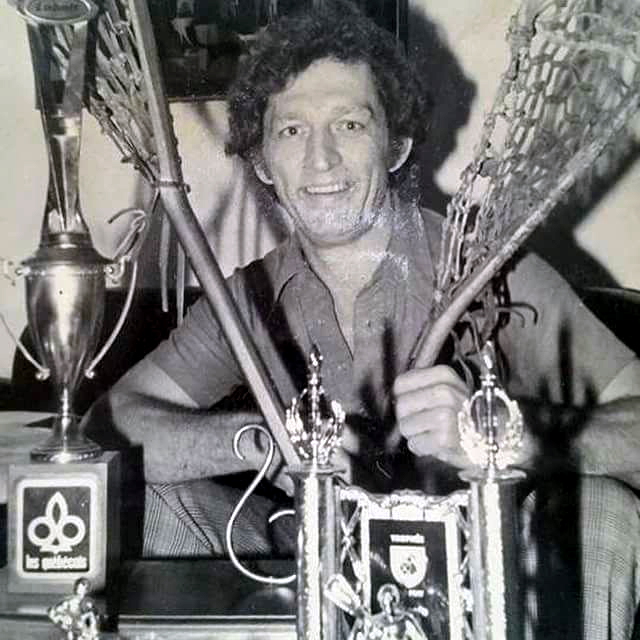 Dad could get free tickets for anything he wanted while playing in Montreal. I was able to watch the Montreal Canadiens play in 1974 or 1975, Against the California Golden Seals. We also sat overtop of the floor to watch the Harlem Globetrotters which made me feel really special. It was really cool.
It was then 1974 or 1975, near the end of the season. Dad and I went to the Forum during the day and just hung around the arena. We walked in to the dressing room and the Montreal Canadiens jerseys were all hanging up.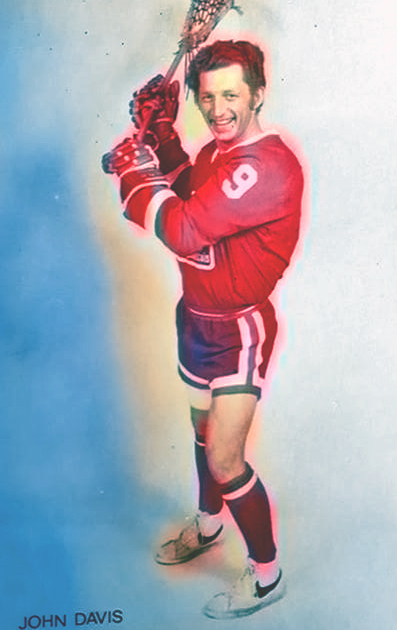 Fall was fast approaching, and hockey was number one in Montreal.
Lacrosse was almost done for the summer, which meant that my free run of the Forum was over. Looking back on it now, I feel blessed to have experienced all of the aspects of living in Montreal and being with my dad through his run in the NLL.

John Davis Jr.