Bv BILL FLEISCHMAN : Philadelphia Daily News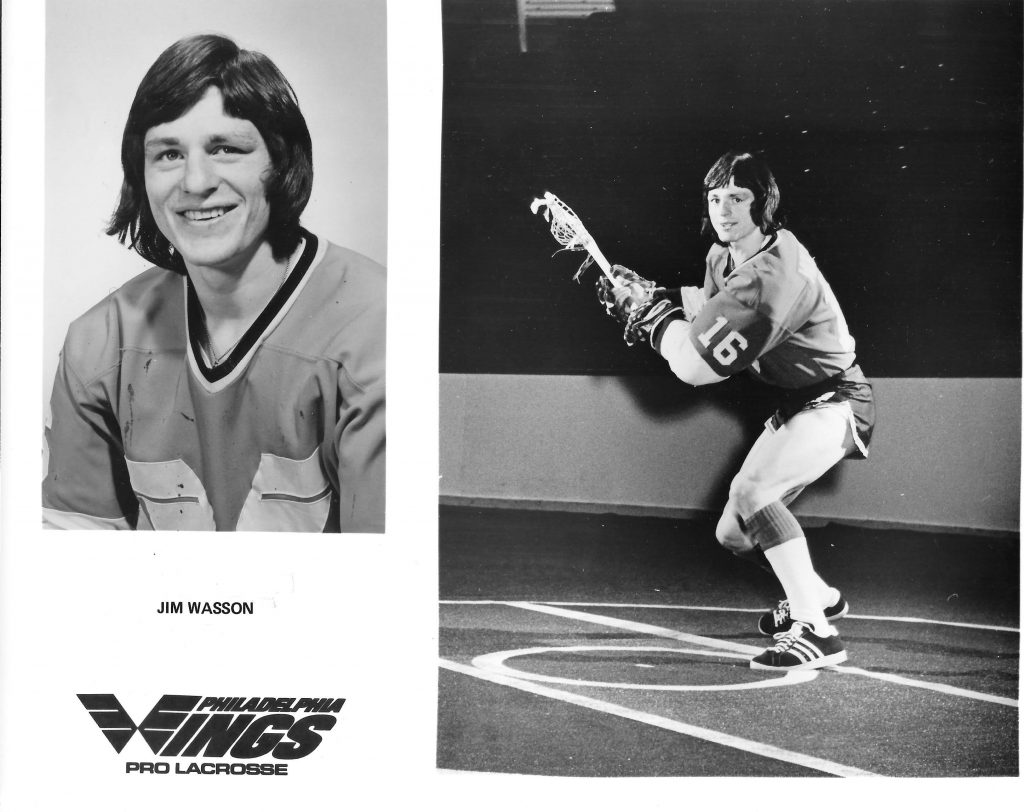 Jim Wasson, all 5-8 and 150 pounds, plays for the Wings the way Andy (The Flea) Pro­van plays for the Atoms and the way Terry Crisp plays for the Flyers. He overcomes his small size with hustle.
Last night Wasson, 22, spent some time checking Maryland Arrows such as John MeKenna (6-1, 178) and Greg Marchen (6 2, 205). McKenna retaliated by cross-checking Wasson to the Spectrum floor.
Wasson also contributed to the 23-7 runaway by scoring one goal and assisting on an­other as the Wings took a 3-0 lead on short-handed goals.
"I JUST TRY TO WORK for the loose balls and hustle." the speedy Wasson said after admitting his 150 pounds is 'with my equipment on."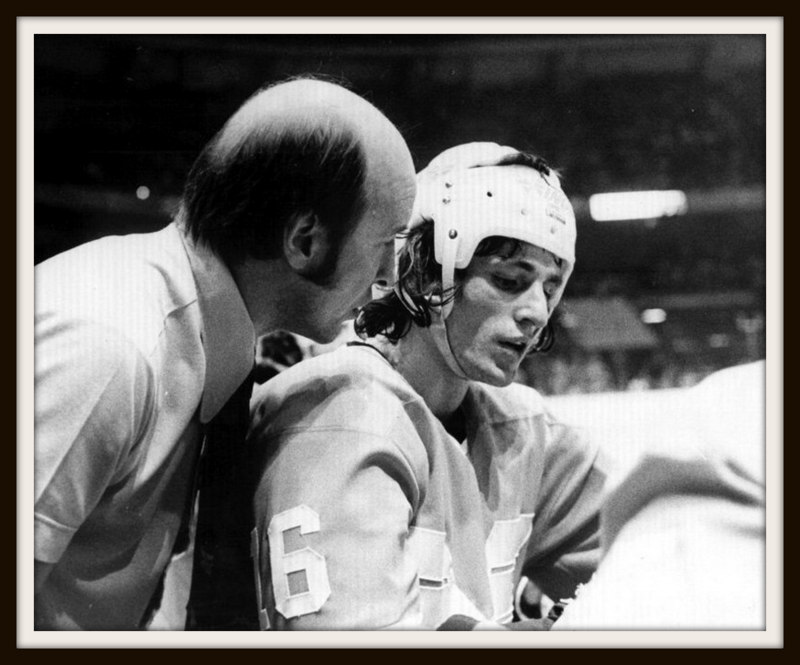 Nearby, coach Bobby Allan was referring to Wasson's work:
"The big difference tonight was we hustled after the loose balls. Possession is so impor­tant in this game. It requires a fair amount of courage to get the ball (near the boards) when you know someone is behind you."
Wasson just smiles and says. "I try to get in and out quick before they can catch me." Wasson's courage is indis­putable. He received three cracked ribs in a playoff hoc­key game just before camp opened.
He's a lot like Bobby Clarke the way he bugs you," said GM Jack Bionda. "In practice he'll hit Carm Collins (captain and the National Lacrosse League's most penalized player) on the knee. Carm will get mad and swing his stick, but he can't catch Jimmy."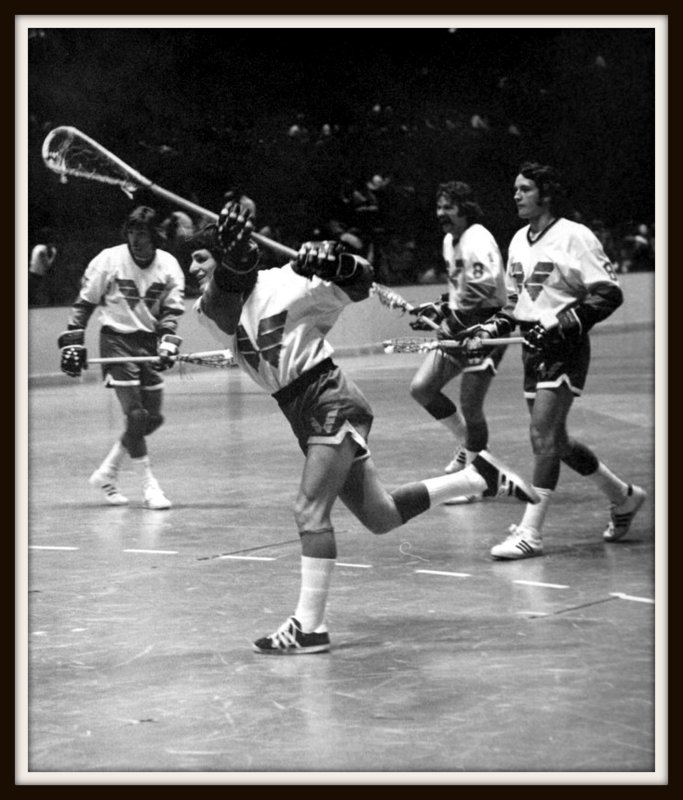 Terry Davis is an older (34) ver­sion of Wasson who drives a taxi in Peterborough. Ont. To survive as he has in lacrosse requires mental alertness.
"I've got to be prepared to be hit," Davis said. "A tall guy like John (Grant) could just bounce right off."
The 6-6 Grant and 6-4 Larry Lloyd each had four goals while Wayne Platt drew a standing ovation from the 8,829 for his masterful goaltending. Platt earlier had been fired as a Peterborough mailman.
"The decision was either go on welfare for (Ed) Tepper and (Dave) Natale (Wings* owners) or keep working for (Canadian Prime Minister Pierre) Trudeau," the smiling Platt said.
The Wings long and short of it helped cheer Platt up.
WINGING IT: The Wings, two points out of second place, play in Montreal tonight … In his second shift, Doug Favell re­ceived a game misconduct as third man in the Greg Marchen-Glen Ferguson fight. Marchen was pounding Fergu­son from behind when Favell intervened … 23 goals were one short of Wings' high . . . 11 second-period goals were NLL mark.