Crossecheck, the online magazine and Retrolax Films, are honored and pleased to announce a partnership with the Canadian Lacrosse Hall of Fame.  Collaborating with the Hall of Fame's efforts, in delivering and distributing digital online media content, for furthering the historical collection and archiving, for not only the Hall of Fame and Mainstreet Media, but for the Hall of Fame's continued expansion and work, on their online "Bible of Lacrosse" endeavour.
"We are truly honored by all of this," states Dave Coleman, President and CEO of the Mainstreet Media Group. "To be recognized in this fashion by the Hall of Fame is overwhelming and a great privilege. We are looking forward to working with the Hall on projects in pursuit of our common goals.
"We are excited to work with CrossCheck and Retrolax Film on our common goals or preserving and disseminating materials honouring the Sport of Lacrosse," says David Soul, Executive Director of the Canadian Lacrosse Hall of Fame.  "We admire their work and look forward to working with them ensuring the preservation and access to the stories of Our Game, Our Heritage.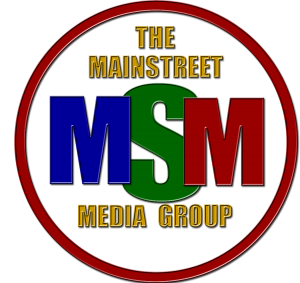 About Crossecheck and Retrolax Films
Part of the Mainstream Media Group, CrosseCheck and Retrolax Films are dedicated to preserving the history and enriching the Education of the Game of lacrosse world-wide.
Crossecheck is committed to honour, and serve the players, educators, and the creators of the great game of lacrosse.
About the Canadian Lacrosse Hall of Fame
The Canadian Lacrosse Hall of Fame, chartered in 1964, Honours Players, Builders and Teams through an Annual Induction Process. Induction of new members is made to preserve the memory of stars of yesteryear, but the Hall is more than a repository of names and photos of our greatest players, builders and teams, it is also the keeper of our national summer sport's history.  The Canadian Lacrosse Hall of Fame honours the tradition of lacrosse from its very roots, with displays honouring the First Nations through exhibits showing the game's transition into modern life.