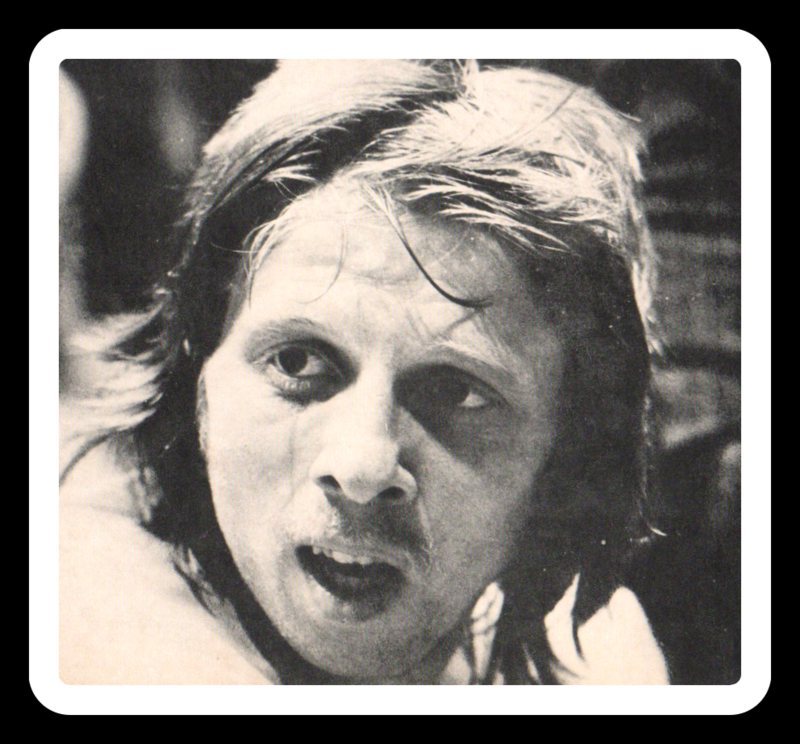 It used to be Larry Lloyd and his kid brother—what's his name. No more. The baby brother— that's Terry Lloyd we're talking about, of course—is now one of the most feared shooters and scorers in the National Lacrosse League.
How did this all come about?
"I guess I sort of matured into a player who's a lot more sure of himself," said the 22-year-old younger half of the Lloyd duo. That's putting it mildly. When Terry walked into the Wings' first training camp last year at Peter­borough, he lacked so much con­fidence he wasn't sure he'd be a member of the squad after the initial practice.
"Should I come back for the next practice?" he asked then coach Bobby Allan.
Allan didn't know Terry, his 22nd round draft choice, was going to turn into one of his pre­mier players. But he did tell him to come back. And the story from that time on has been a sweet one.
What was the key factor that changed the 6-2, 175-pounder from a pro lacrosse player with potential to one who's on the road to stardom?
Allan probably has the best answer. "Terry had a disappointing season his final year in juniors," said the Wings' first year coach. "That's why he was drafted so far down the list.
"I wasn't sure why," Allan, now the Wings' chief scout and ad­visor, continued. "So the first thing I did was put him on a line with veteran players like his brother and Carm Collins."
Before long, Allan had the an­swer. Terry, it seemed, had been asked to carry a big load his last year in juniors as the leader of the Oshawa Green Gaels. Ap­parently, he didn't handle the situation well. But when he was placed on a line with seasoned performers where the whole load wasn't on his shoulders, he re­sponded like a tiger.
While Terry has stepped into the spotlight, 27-year-old Larry has had some problems this year. After the team's first 17 NLL games, Larry had 67 points on 31 goals and 36 assists and Terry 66 points on 45 goals and 21 assists. Now 67 points in 17 games is not a poor showing by any means. But for a player with the size, speed and strength of the 6-4, 195-pound forward, it is not up to par.
Larry, most observers will tell you, is not playing as well as he did last year when he led the Wings in scoring with 173 points in 40 games on 82 goals and 91 assists. He is having one good game, one poor game. The consistency of a year ago has not showed yet, but the rest of the season and the playoffs are still a long way off.
What are Larry's feelings? "I've been in a little slump," he answered, "but I'm sure I'll come out of it. I'm aiming to hit my peak this year in August and September just in time to lead the team to the Nations Trophy title we should've won last year."