The game of lacrosse is one of time honored tradition, that has been handed down to us all through the years. Our main focus here at Retrolax Lacrosse is to preserve and honor the history and tradition of this great sport. That being said, we are honored to announce that John Davis Jr., son of the Montreal Quebecois and Canadian lacrosse great, John Davis, will be joining our growing staff of writers, here at Retrolax Lacrosse.
"When John and I started talking last year about the possibilities of him joining us here, and the great potential of what he could add to what we are doing, I think his additions to the site are limitless," said Dave Coleman, President and CEO Of Retrolax. "The vast knowledge of growing up in not only the environment, but the historical aspect that he will infuse, will be beyond endless. I couldn't be more pleased, after talking with him last week, that all of this is coming full circle."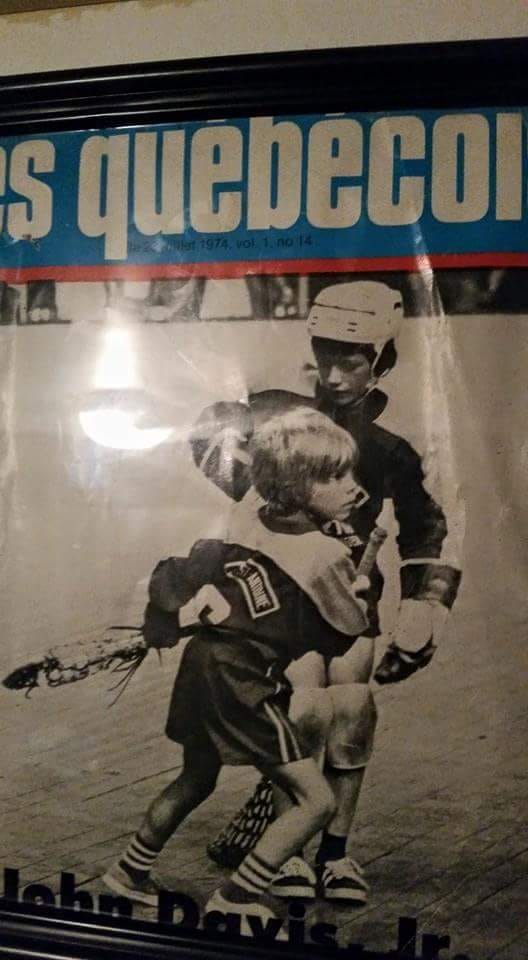 Starting at the age of 7, John worked his way up from the Peterborough Novice ranks, to play in the Junior A and B circuits, teaming up to win many OLA championships along the way. At 18, he was part of the Junior A Lakers that won the OLA Championship, only to lose in the Minto Cup finals.
"I would like to thank Dave Coleman and the members of Retrolax for making me a part of there team. I look forward presenting the history of our beautiful sport lacrosse. Enjoy the ride. "
On behalf of all of us, we welcome John Davis Jr. to the family!