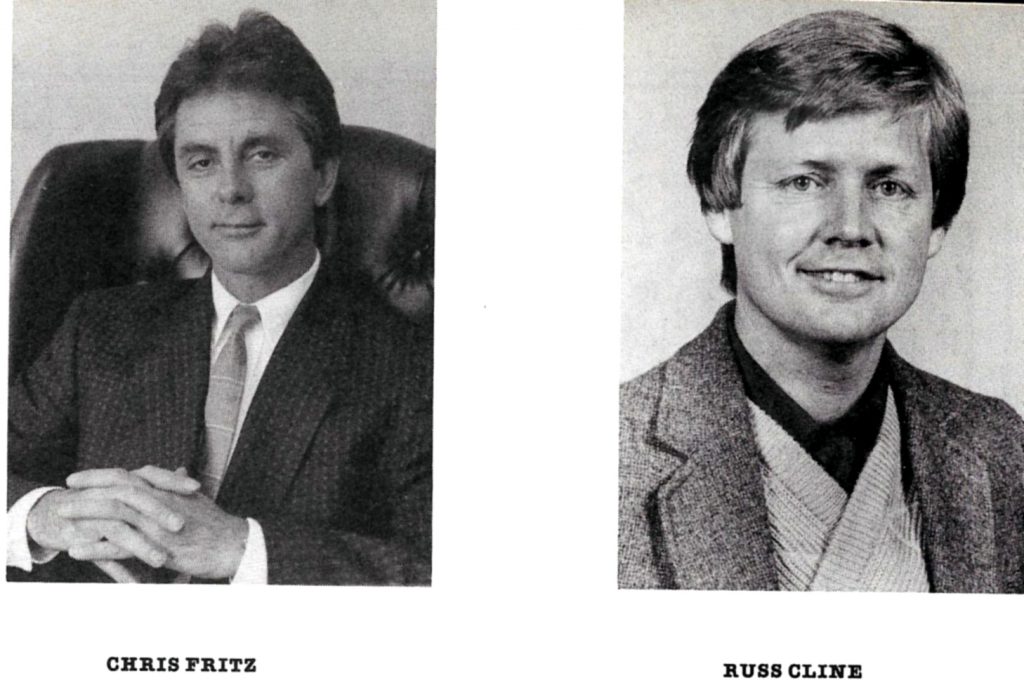 By STEVEN GINSBURG – UPI
WASHINGTON — Professional indoor box lacrosse, after being absent for more than a decade, is returning to the nation's capital and other eastern cities in a newly formed league. A four-team professional league featuring the Washington Wave will make its debut in early 1987, officials said Wednesday.
The Wave will join the Baltimore Thunder, the Philadelphia Wings and the New Jersey Saints as members of the new Eagle League. Each team will play six games, not including playoffs.
'We needed to be realistic. We couldn't start out with a 20-game season,' said Russ Cline, executive vice president of the Eagle League. 'We want to operate this league with sanity, with fiscal responsibility. We have to go out and prove we're a league first.'
The Washington team will play its home games at the Capital Centre, where where the Maryland Arrows of the defunct National League also played. That league folded in 1975 after two seasons of mediocre success.
Coaching the Wave will be Clayon 'Buddy' Beardmore, who guided the University of Maryland field lacrosse team to two NCAA titles. Washington opens the league Jan. 10 with a home game against Philadelphia.
'I'm really excited about this thing,' Beardmore said. 'I'll admit I have a hard time calling it lacrosse because the only similarity it has to field lacrosse is that they're both played with a round ball.
The league features players — all of whom will be paid the same salary — who live in or near the cities of their team. Box lacrosse is played within the confines of a walled-in, hockey-style arena.
'In terms of dollars, the players aren't getting a whole lot of money,' said Wave General Manager Joe Daley. 'These guys aren't doing this full time. It's not their (only) job.'
Washington's 23-man roster includes Brad Kotz, the 1983 collegiate Player of the Year at Syracuse, and John Lamon, a two-time All-America at Maryland in the late 1970s.