Published from the Rochester D&C, written by Larry Greybill; 3/29/1974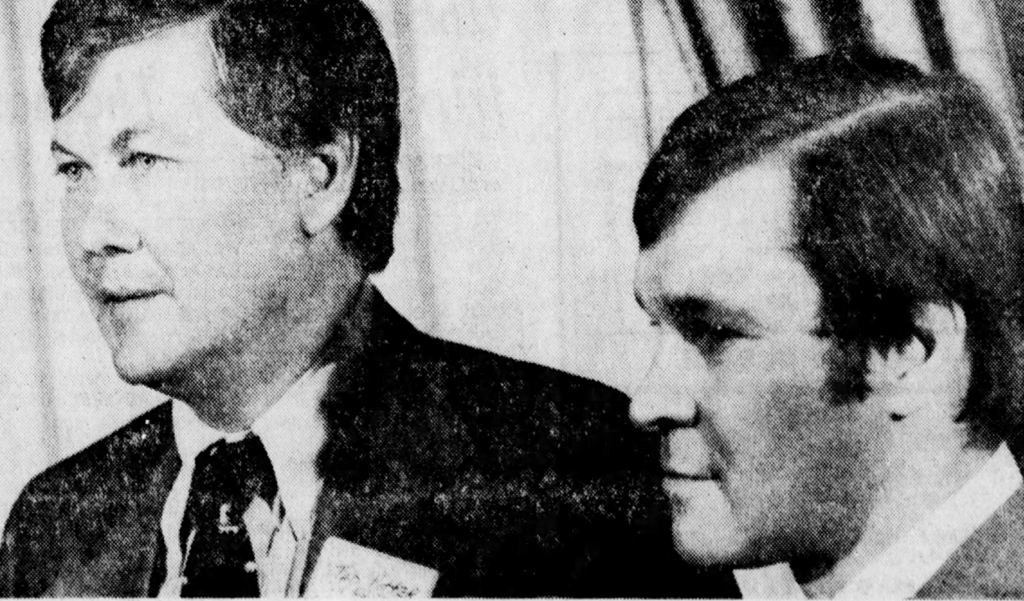 Rochester Griffins owner, Tad Potter (l) and Head Coach Morley Kells
Tad Potter is banking on the U.S. sports fan's lust for speed and contact.
He has invested a lot of money in the Rochester franchise in the new National Lacrosse League, and the owner of the Pittsburgh Penguins of the National Hockey League is no small-time businessman who expects to fail.
Potter expects success, and he wasted no time telling that to the community officials, league officials and newsmen who met him at a luncheon at 111 East Avenue yesterday.
"It's going to go. There's no doubt about it," he said. "Box lacrosse has all the elements that appeal to sports fans in the United States. It's fast, it's rugged and it's loaded with contact.
And you're going to be able to watch lacrosse in comfort in an air conditioned building (the Community War Memorial) during the summer."
Although Potter has put up most of the money, there will be a local board of directors. And Morley Kells of Toronto will direct the club as general manager and coach.
But Potter is the mainstay, the man with the money, a big leaguer who lends stability to the organization. It was through hockey that Potter became reacquainted with lacrosse.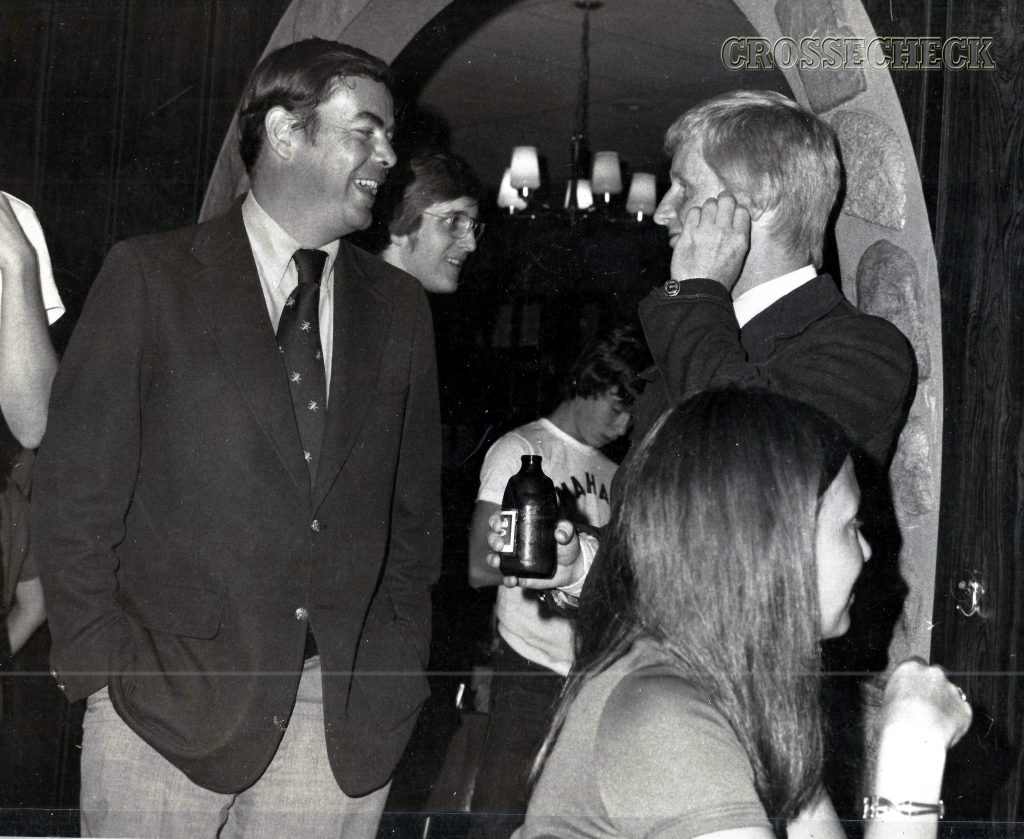 Tad Potter and Butch Keegan
"I once played field lacrosse but I never saw box lacrosse until a few years ago," said the 40-year-old Penn State graduate.
"The first year I was involved with the Penguins I was spending some time at the training camp in Brantford. Ontario. At that time of the year, the lacrosse season was in the playoff stage.
"I always heard what a great sport it was. I saw the attendance at our exhibition hockey games and then I saw the great attendance at those lacrosse games. I was impressed. I remember thinking, why isn't this sport played professionally? There is so much talent in Canada and the United States. But then I became so involved with the Penguins, that I let it slip from my mind."
Jim Bishop, an executive vice president of the Detroit Red Wings of the NHL, a devoted lacrosse coach, and one of the founders of the new league, was working with Kells to build interest in the idea of a professional league last year when former Penguin general manager Jack Riley visited him at a hockey camp.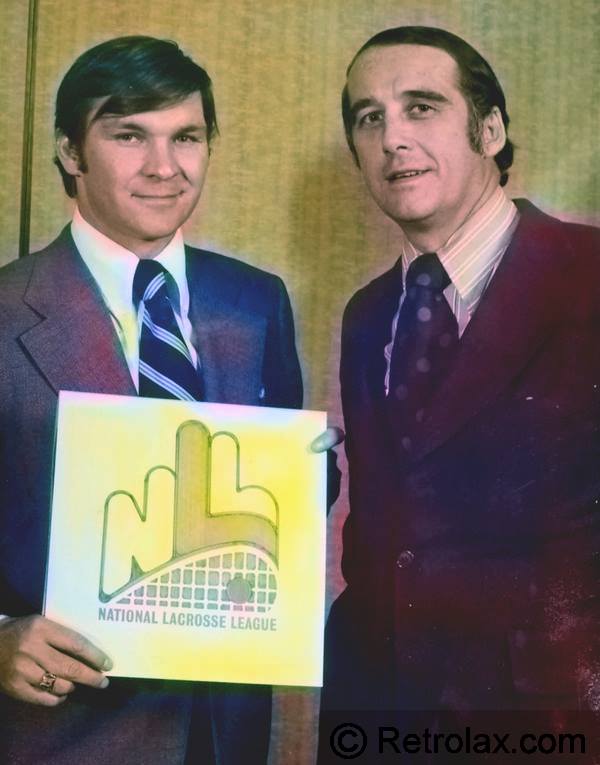 Bishop asked Riley to talk to Potter about the league, and shortly after that, Bishop and Kells visited Pittsburgh and sold their idea.
"Tad had only one demand," Bishop said yesterday. "He wanted to pick his city. And the city he wanted was Rochester."
Riley and Jack Button, who replaced Riley as general manager of the Penguins, worked together in Rochester. Button grew up here. Both of them knew of the Upstate New York interest in the sport of lacrosse.
"They told me that Rochester would be a natural for the new league," said Potter. "The city knows the sport and has a good lacrosse heritage.
"So there it was. Riley and Button told me ail about Rochester. They were sold on the city. And I have my strong convictions about box lacrosse. We just put the two of them together."
The uniforms have been ordered, many players have signed contracts, and the season, a 40-game affair, will begin in mid-May.
One of the attractions for an owner is the players, top amateurs who are willing to settle for less than athletes in other sports.
"We have athletes who want the exposure," said Potter. "They're willing to work to sell the game in order to build up to the big contracts."
And, if Potter has anything to say about it, and he does, everything will be first class.
"You have to spend money to make money," he says. "You can't do anything second-rate and expect people to pay to see it.
"We have everything we need to succeed in Rochester."  Everything, including the right owner.
Kells Sells Big League Image...
It's not difficult to figure out why Morley Kells is a lacrosse man.
He's like the game, always on the go, fast exciting. He's the general manager and coach of the Rochester franchise. ie Griffins (a Greek emblem meaning protection, virility and strength) in the National Lacrosse League, and he's the fellow who will try to sell the game to Rochester area sports fans.
Kells has been one of the leaders in lacrosse for many years in Canada. He as built several championship teams in the Toronto area and is one of the founders of the National Lacrosse League.
He will spend most of his time after next week in Rochester, selling the same. working with his players, preparing the squad and the community for the season opener in mid-May.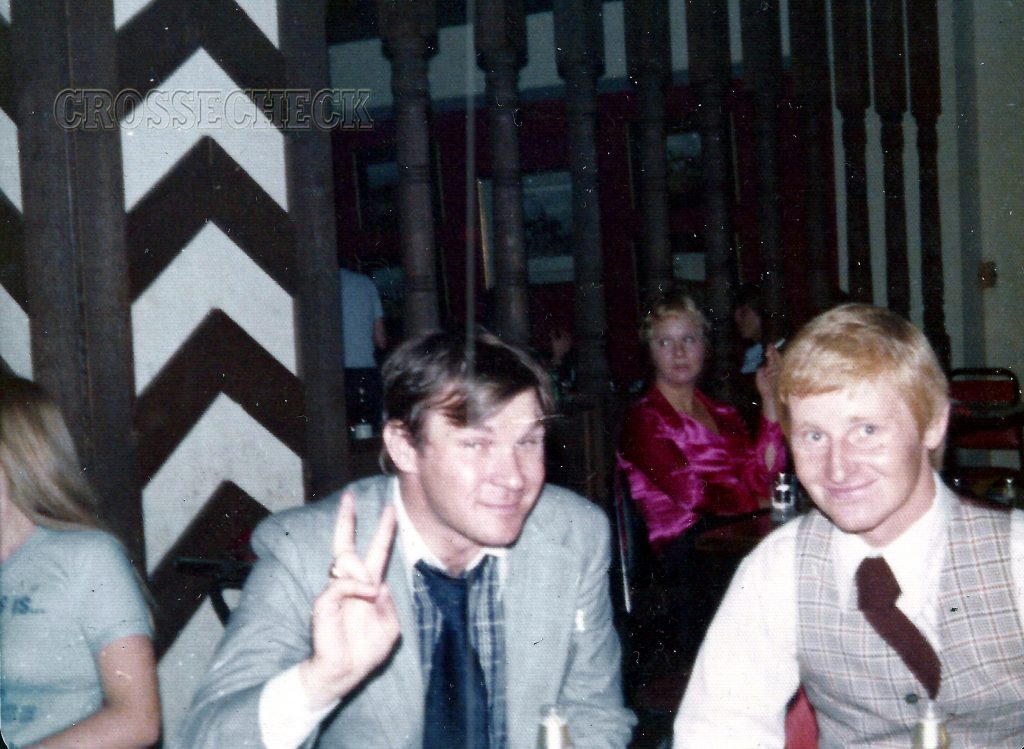 "We're going to have more Rochester people involved." said the 38-year-old Kells. "And we re going to be using all the sports promotions that work. We think this is a good sports area and we want people to come and take a look. If they do, I think they will like what they see."
Kells will run a tight ship. He has hand-picked this team. It is a young squad, a team of captains and assistant captains from Canada, a team with lead­ers and without troublemakers.
' Our players will sign a contract that includes a code of ethics and personal services clauses," Kells says. "We will locate as many players as possible in­ town, and they will help run clinics and programs for the community.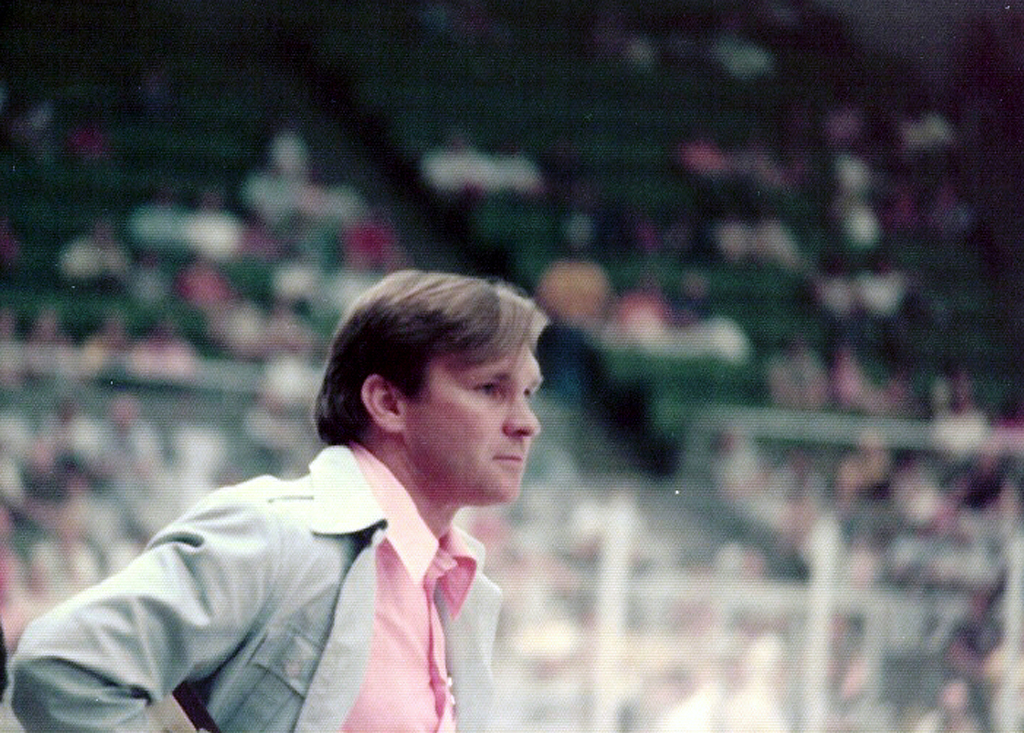 "I have a fair idea of what has to be done. We're going to explain to people what's involved in being a great la­crosse player. It's up to me to explain the game and the strengths of the play­ers to people.
The Griffins will play an aggressive game.
"We won't look like a guy walking his dog up the floor," says Kells. "I know how to field an exciting team, and I'd rather lose an exciting game than win a dull one.
"We're going to do things right. We'll never start a game a second late. If we do, I'll shoot someone. This is big league. We're going to operate it that way."
Long Trip For Lacrosse....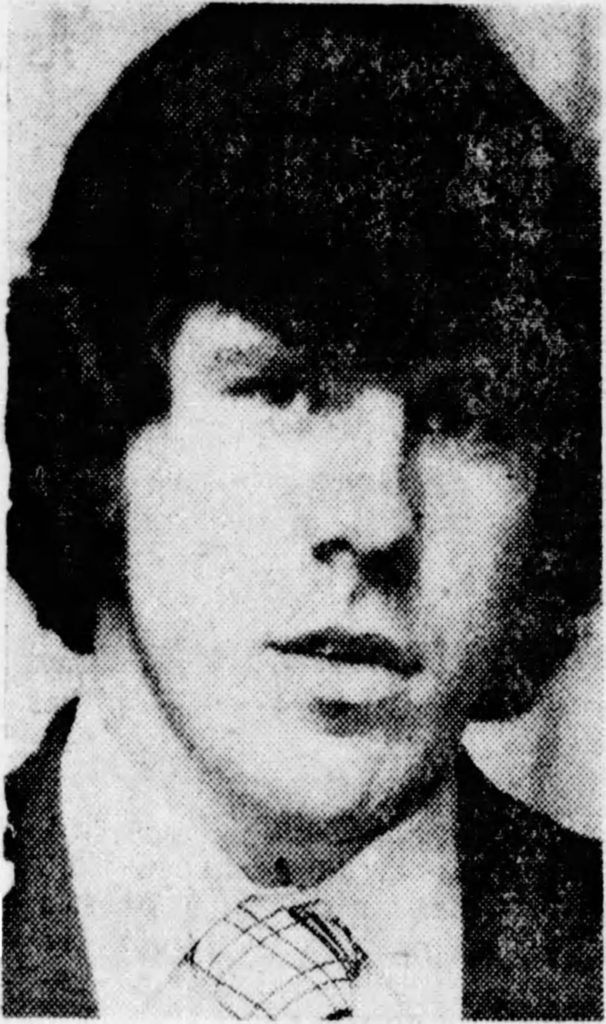 He looks like a middle linebacker, ready to tear apart the nearest ball car­rier, but Kevin Parsons is not a football player.
He's the top draft pick in the National Lacrosse League, one of the players who general manager and coach Morley Kells is depending on to build an exciting team in Rochester.
He's 26, 6-foot-2, and weighs 200 pounds. A Vancouver native, he was the most valuable player, leading scorer and all all-star in the Western Lacrosse League last year. In 24 games, he scored 43 gols and had 66 assists for 109 points.
But Parsons is more than a scorer. He's a top all-around player, a muscular "policemen," who takes charge when the play is rough.
"I talked to Morley six or seven times before the draft," said Parsons yester­day at 111 East Avenue. ' He said he was looking for somebody who could do sev­eral things.
"I know there are better offensive players than me, but I can score goals and set up plays, and I can fight when there's a fight."
Parsons is quitting a job with British Columbia Forest Products to move to Rochester in the next few weeks.
He sees the new league as "a chance. It's given people hope of making a living at lacrosse," he says.
"I think this is the start of something. From all I hear, they are good people who are back of this. They are going first class all the way."
The other teams in the league are Toronto, Montreal, Syracuse, Largo, Md. (near Baltimore and Washington) and Philadelphia.